Designing & Developing Assessment Tools
What will be covered
Practical and technical training on how to design and develop assessment tools for a generic unit of competency.
Key Topics covered in this workshop
Explore the ideal characteristics of assessment tools
Clarify and determine evidence requirements
Interpret the AQF levels
Choosing the appropriate assessment method
Developing simple assessment tools
Quality assurance process
Who should attend
Training managers & coordinators
Trainers & assessors
Venues
25 attendee places in workshop. Minimum numbers are required for training to proceed.
Bio of Presenter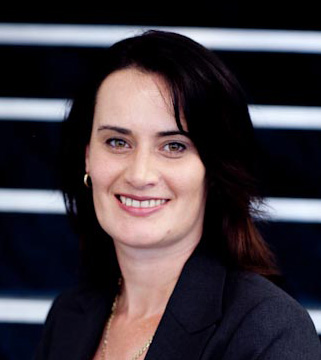 Kerri Buttery has worked in the VET sector in Queensland for fifteen years. She has been employed in roles such as a high school teacher, trainer/assessor (BSB, ICA and TAE), VET Manager, Compliance Officer, Senior Lead Auditor (with the Queensland Studies Authority, conducting AQTF audits for Qld School RTOs) and most recently as a consultant. Kerri is experienced in delivering professional development workshops, development of training and assessment materials as well as compliance resources, conducting internal audits and she has also written a number of accredited courses (accredited through DETE Qld and ASQA). Kerri is currently employed by Velg Training as a consultant and member resource developer.
Times
Registration: 8.30am – 9.00am
Full day workshop: 9.00am – 4.00pm
What to expect
Morning tea, lunch & afternoon tea
Resource kit with PowerPoint slides & templates
Electronic resources
Electronic statement of attendance
How much does it cost
Member $359 (incl. GST)
Non-member $390 (incl. GST)
This workshop is being run as part of a series of pre-conference workshops. If you are attending the 2014 National VET Conference, you are eligible to receive a 15% discount. Please contact events@velgtraining.com for your exclusive promo code.
Further information
For further information about the workshop program, or to enquire about running this workshop as In House PD for a group of employees, please contact the Events Team at Velg Training.
Ph: 07 3866 0888 Fax: 07 3866 0899 Email: events@velgtraining.com