Activating Brand You
To stand out in VET you have to develop a strong personal brand presence - both as an individual and an organisation. It's about developing your Thought leadership. There's no better way to engage clients, enthuse staff and drive performance than to develop the thinking of your best people and having them powerfully connect with the marketplace.
It's about strategically positioning your key employees as market innovators, futurists and influencers. Done well, it leads to a range of performance enhancements:
sales conversions increase
client engagement is deepened
innovation is accelerated
culture is enhanced
talent is retained and attracted
Few businesses do this well. In this Webinar, Mark Hodgson introduces the big picture principles. He then gets specific about HOW you can help your people to build the confidence they need to get their ideas out into the world to create influence and make a difference.
Key topics covered within webinar
How the game has changed and why we all need to develop our personal brand
Building your confidence as an influence - what makes you unique?
The 3 areas of thought leadership
How to create a consistent stream of great content that activates you and your business
Just press send! Getting started
Who should attend
CEO/Owner
RTO/Compliance Manager
Private Individual
Government Officer
Head of Faculty/Dept/Area Manager
Date and Time
5 April 2017
11.00am - 12.00pm (AEST: QLD, NSW, ACT, VIC, TAS)
Other time zones:
10.30am - 11.30am (ACST: SA, NT)
9.00am - 10.00am (AWST: WA)
NB. Can't make the session?
We send out all electronic resources to registrants within 48 hours of the session close. All Velg Training Webinars are scheduled in AEST (QLD time) - please check your timezone before logging on to the online training session.
Bio of presenter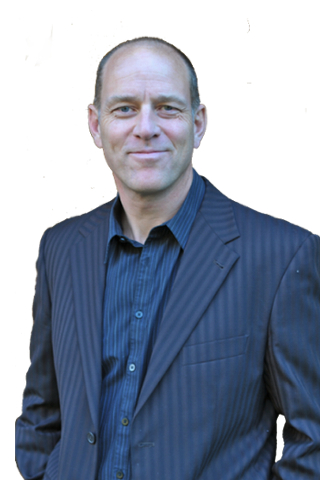 Mark Hodgson comes from a successful corporate background and has held senior leadership roles in the UK, Australasia, Central Europe and Russia. He is now a leading thinker in Transformation - helping businesses, leaders and individuals to adapt in the face of change.
Mark draws on a track record of success. He has inspired large teams across a range of commercial and not-for-profit businesses. He is a director of the About My Brain Institute and a faculty member of Thought Leaders Business School. A natural disruptor, he helps executives, consultants and entrepreneurs to position themselves as leading influences and is an expert in leading change.
Mark is an Executive Coach, author and keynote speaker. He publishes a weekly business blog, Pinch of Thought. His book, 'Time to Shine: Adapting who you are and what you know to succeed in the ideas economy' expands on this thinking.
Cost of webinar
Member - $49 (incl. GST)
Non-member - $79 (incl. GST)
What to expect
Presented by Mark Hodgson, you will be provided with the following resources after the event:
PowerPoint
Recording of the webinar (two week access)
Additional electronic resources
Electronic Statement of Attendance
Opportunities to interact
Use a microphone to speak with trainer/attendees
Raise your 'virtual hand' to engage in discussion
Share your thoughts via online chat window
Answer online polls that provide instant group feedback
NB. If you would like to send chat questions to the presenter, Mark Hodgson, before the session, please email webinar@velgtraining.com.
Velg Training Webinar FAQs
For more information on this form of online professional development, supporting resources or to register for a test webinar, click here.
Further information
For further information about the Webinar program, please contact the Events Team at Velg Training.
Ph: 07 3866 0888 Email: webinar@velgtraining.com