11 Ways to Manage Difficult Behaviours
What will be covered in the webinar
Every teacher/trainer encounters difficult behaviours and situations in their career. The behaviour of a few can have an enormous impact on the whole and as a result can critically injure the success of your programs. But wouldn't it be great to have some sort of trainer's first aid kit of items to get your sessions out of intensive care! This webinar will discuss 11 proven strategies aimed at minimising difficult behaviours and will model winning techniques that will help any trainer to create a positive and exciting program for their learners.
Key topics covered within webinar
Common difficult behaviours
How to minimise the impact of difficult behaviours
11 tools, tips and techniques in managing difficult behaviours
Techniques and templates to support the tracking of vocational competence
Reality Check – what happens when the techniques do no work?
Date and Time
23 August 2017
11.00am - 12.00pm (AEST: QLD, NSW, ACT, VIC, TAS)
Other time zones:
10.30am - 11.30am (ACST: SA, NT)
9.00am - 10.00pm (AWST: WA)
NB. Can't make the session?
We send out all electronic resources to registrants within 48 hours of the session close. All Velg Training Webinars are scheduled in AEST (QLD time) - please check your timezone before logging on to the online training session.
Bio of presenter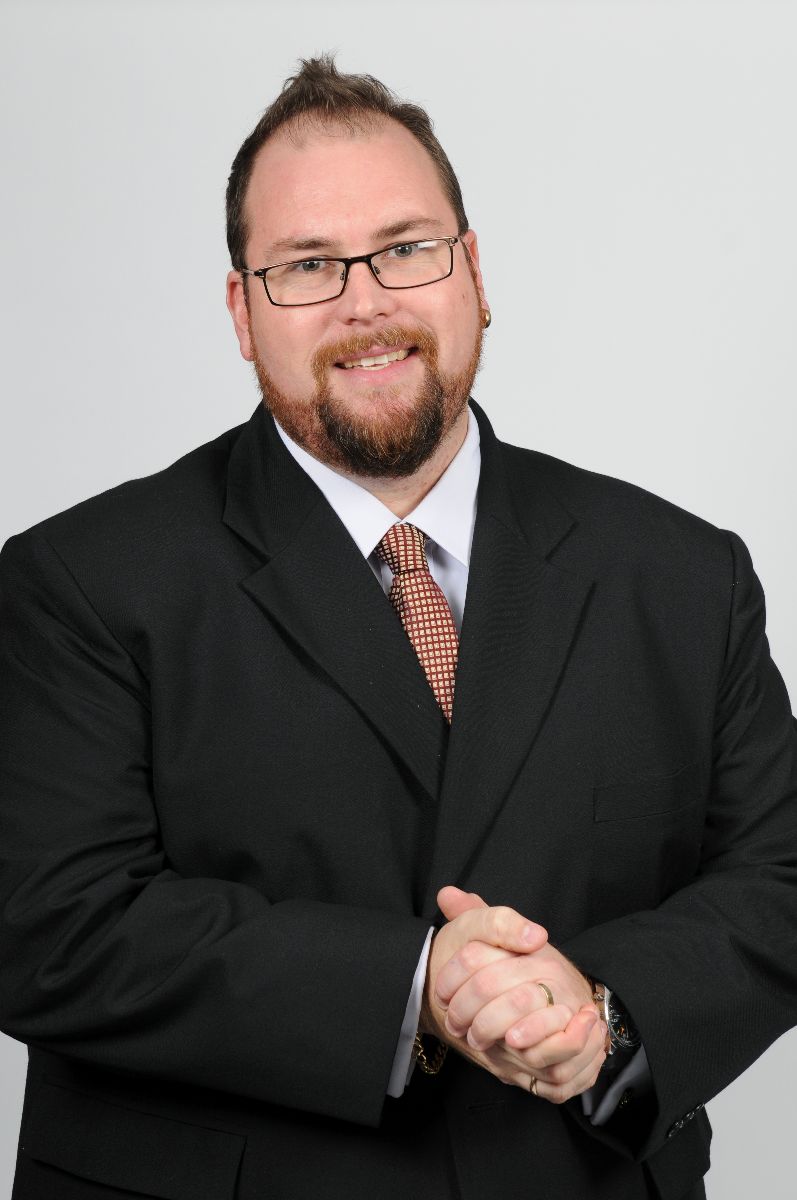 Marc Ratcliffe is a multi-award-winning trainer, author and education entrepreneur. He is the CEO and founder of MRWED Training and Assessment, a private RTO that specialises in Trainer Training. He is a strong advocate for "edu-tainment" and believes that learner involvement and fun are integral to student success. He continues to be an in demand conference speaker and workshop facilitator, having presented at more than 50 conferences in a dozen countries in the past decade and was recently named as the winner of the "Best Training and Development Leadership" Award for 2017 at the World Training and Development Congress in Mumbai.





Who should attend
CEO/Owner
RTO/Compliance Manager
Trainer/Assessor
Head of Faculty/Depart/Area Manager
Consultant
Cost of webinar
Member - $49 (incl. GST)
Non-member - $79 (incl. GST)
What to expect
Presented by Marc Ratcliffe, you will be provided with the following resources after the event:
PowerPoint
Recording of the webinar (two week access)
Additional electronic resources
Electronic Statement of Attendance
Opportunities to interact
Use a microphone to speak with trainer/attendees
Raise your 'virtual hand' to engage in discussion
Share your thoughts via online chat window
Answer online polls that provide instant group feedback
NB. If you would like to send chat questions to the presenter, Marc Ratcliffe, before the session, please email webinar@velgtraining.com.
Velg Training Webinar FAQs
For more information on this form of online professional development and supporting resources, click here.
Further information
For further information about the webinar program, please contact Velg Training.
Ph: 07 3866 0888 Fax: 07 3866 0899 Email: webinar@velgtraining.com