Designing & Developing Assessment Tools
What will be covered
Practical and technical training on how to design and develop assessment tools for a generic unit of competency.
Key Topics covered in this workshop
Explore the ideal characteristics of assessment tools
Clarify and determine evidence requirements
Interpret the AQF levels
Choosing the appropriate assessment method
Developing simple assessment tools
Quality assurance process
Who should attend
Training managers & coordinators
Trainers & assessors
Venues
25 attendee places in workshop. Minimum numbers are required for training to proceed.
Bio of Presenter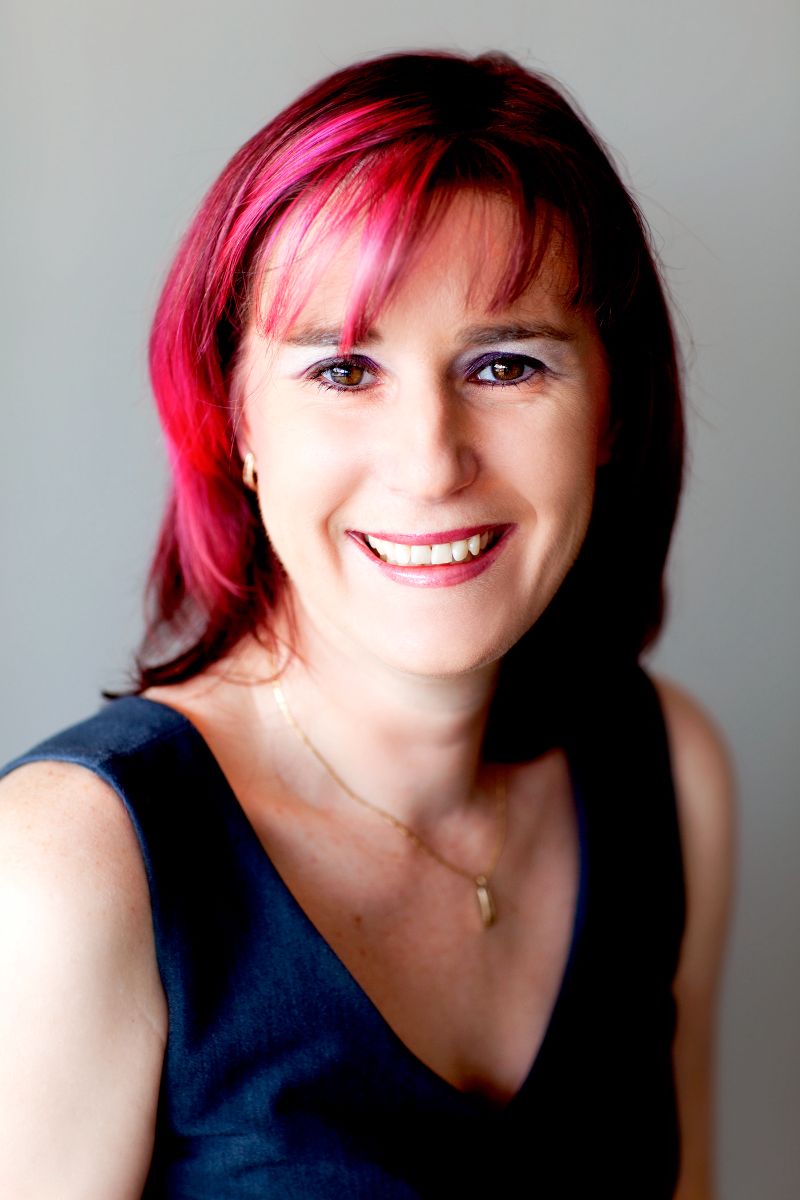 Tamara Simon is a Management Consultant specialising in business improvement and change management. As 'The BSI' (Business Scene Investigator), Tamara uses her forensic skills to help CEOs and Managers find simple solutions to the obstacles in their business, people and systems.
Tamara's VET sector experience spans 18 years including FITAB's Executive Officer and she has worked with countless RTOs in every role to not only address compliance issues but streamline and improve their business.
Through managing her own teams, Tamara is quite comfortable having 'hard conversations' with staff on behalf of management.
Tamara's leadership and management experience was recognised as a Queensland finalist in Telstra's Young Business Women's Awards and a Brisbane finalist in AIM's Young Manager Awards; as well as her 'Leadership in VET' Award for dedication to the VET sector.
Times
Registration: 8.30am – 9.00am
Full day workshop: 9.00am – 4.00pm
What to expect
Morning tea, lunch & afternoon tea
Resource kit with PowerPoint slides & templates
Electronic resources
Electronic statement of attendance
How much does it cost
Member $359 (incl. GST)
Non-member $390 (incl. GST)
This workshop is being run as part of a series of pre-conference workshops. If you are attending the 2014 National VET Conference, you are eligible to receive a 15% discount. Please contact events@velgtraining.com for your exclusive promo code.
Further information
For further information about the workshop program, or to enquire about running this workshop as In House PD for a group of employees, please contact the Events Team at Velg Training.
Ph: 07 3866 0888 Fax: 07 3866 0899 Email: events@velgtraining.com