The A-Z of Planning and Mapping Assessment
This workshop walks trainers and assessors through the important processes of assessment planning, determining the assessment focus, designing assessment and understanding the dimensions of competency. The session will also explore the significance of mapping, understanding competent performance and reviewing assessment.
Key topics covered in the session
What competencies must assessors have?
What does an assessment plan look like?
What are assessment tools and assessment instruments?
Key features of a good assessment tool
Understanding competent performance and the dimensions of competency
Evidence requirements and assessment methods
Determining the focus of assessment
Designing the assessment process
Assessment mapping
Reviewing assessment processes
Standards for RTOs 2015 addressed:
Who should attend
Training managers & coordinators
Trainers & assessors
Compliance staff
Venues
| | | |
| --- | --- | --- |
| Location | Date | Venue |
| Brisbane | 22 March 2017 | 1/52 Jeffcott Street, Wavell Heights, QLD 4012 |
25 attendee places per workshop. Repeat dates may be added once a workshop is full.
Minimum numbers are required for training to proceed.
Times
Registration: 8.30am - 9.00am
Full Day Workshop: 9.00am - 4.00pm
Bio of Presenters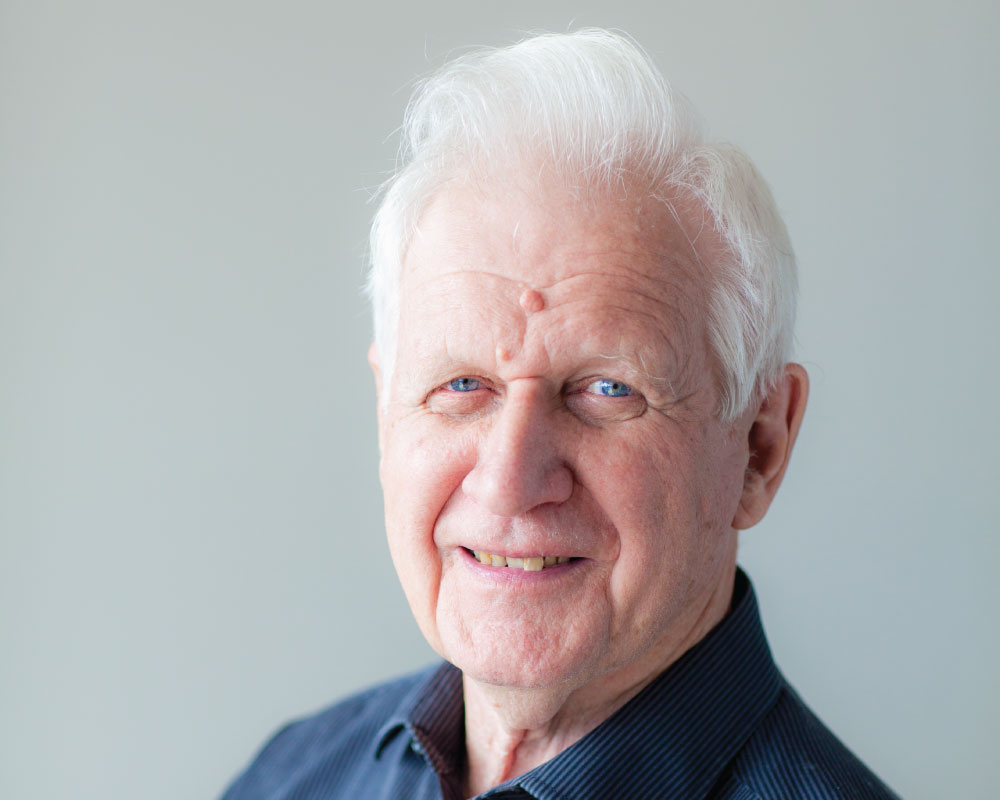 John is a national AQTF/VET Quality Framework trainer and consultant with experience in education spanning more than 50 years. He brings extensive registered training organisation (RTO) experience, having a comprehensive history in developing and delivering a range of workshops on assessment tools, recognition of prior learning (RPL), moderation and validation processes relating to RTO compliance.
John is currently working at Velg Training as a trainer/ consultant for the VET sector. Previously, he was the Manager of the Competency Assessment and Development Services of the Global Institute for Learning and Development (gild). John has been a pre-qualified AQTF consultant registered with Queensland's Department of Education and Training (DET), and has also been employed on a contract basis through DET as the TAA/TAE Technical Advisor for Audits.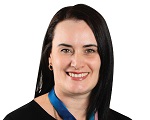 Kerri Buttery has worked in the Vocational Education and Training (VET) sector for over 18 years as a Trainer/Assessor, RTO Manager and also as a Senior Lead Auditor. Kerri has worked as a consultant for a range of organisations in the areas of establishing Registered Training Organisations (RTOs), conducting internal audits, consulting on VQF compliance, developing a number of accredited courses, convening state and national conferences, developing training and assessment materials, conducting professional development workshops and conducting Certificate IV in Training and Assessment workshops. She has authored several textbooks and has experience lecturing and tutoring at university. Kerri is currently employed by Velg Training as the Director of VET Content Development.
Cost of Workshop
Member - $359 (incl. GST)
Non-Member - $390 (incl. GST)
What to expect
Arrival tea and coffee & lunch
PPT presentation and workbook
Additional electronic resources
Electronic statement of attendance
Further information
For further information about the workshop program, please contact the Events Team at Velg Training.
Ph: 07 3866 0888 Email: events@velgtraining.com