Continuing on the success of the 2015 and 2016 Virtual VET Summits, the 2017 Virtual VET Summit will deliver professional development for Vocational Education and Training (VET) practitioners at the convenience and comfort of your desk.
Join us for 10 interactive sessions focussed on assessment practices and streamed over 2 days. Learn practical, useful assessment tips, trends and ideas that can be implemented immediately in your RTO from leading VET experts.
Visually as an attendee, you will be able to view not only the content as it is being delivered, but also be able to interact in a real-time discussion forum with the facilitator and your peers. This represents a fantastic return on your investment!
The 2017 Virtual VET Summit is now taking bookings - secure your place today to ensure you stay abreast of the most relevant, topical issues in the VET sector surrounding assessment.
Sessions will cover:
Identifying units of competency within a qualification to cluster for assessment
Developing holistic assessment tools
Reviewing assessment for compliance
Identifying key features of quality assessment tools
Making assessment judgements across a range of units
Developing effective observation checklists to assess performance
Designing robust assessment tools to collect third party evidence
Gathering assessment evidence from other parties
Understanding authenticity of third party evidence
Determining what competence 'looks like' in the workplace
Gathering evidence and efficient methods of recording this evidence for quality and compliance
Identifying 'gaps' in knowledge and skills and how these can add value to the candidate and their employer
Mapping for quality assurance
Learning how to motivate the candidate for further success
Understanding the professional judgement process in RPL assessment
Identifying 'key' features in assessing in an online environment
Selecting online assessment tools and strategies with a blended learning approach
Understanding digital assessment including data collection, privacy, validity, authentication and storage
Making assessment design choices with digital assessment tools
Demonstrating mapping against a unit of competency
Undertaking the mapping processes
Developing a mapping process for a unit of competency or a cluster of units
NB: System requirements include having access to the following; Windows or Mac Computer, Internet Connection (broadband is recommended), Adobe Flash Player and the latest version of Google Chrome or Firefox.
Virtual VET Summit Date and Time:
14 & 15 March 2017
10.00am - 2.45pm (AEST: QLD)
Other time zones:
11.00am - 3.45pm (AEDT: NSW, ACT, VIC, TAS)
9.30am - 2.15pm (ACST: NT)
10.30am - 3.15pm (ACDT: SA)
8.00am - 12.45pm (AWST: WA)
Who should attend?
CEO/RTO Owner
RTO Manager/VET Coordinator
Compliance Staff
Training Manager
Trainer/Assessor
Cost
Member $299 (incl. GST)
Non-Member $349 (incl. GST)
What to expect
Opportunities for networking
Online interactivity with both presenters and peers
Electronic resources
Electronic statement of attendance
Recordings of each session after the conclusion of the event including the Chat live feed
Opportunities to interact
Able to ask the presenter questions via questions window
Share your thoughts with peers via the online chat window
Network with your peers
Premium Sponsor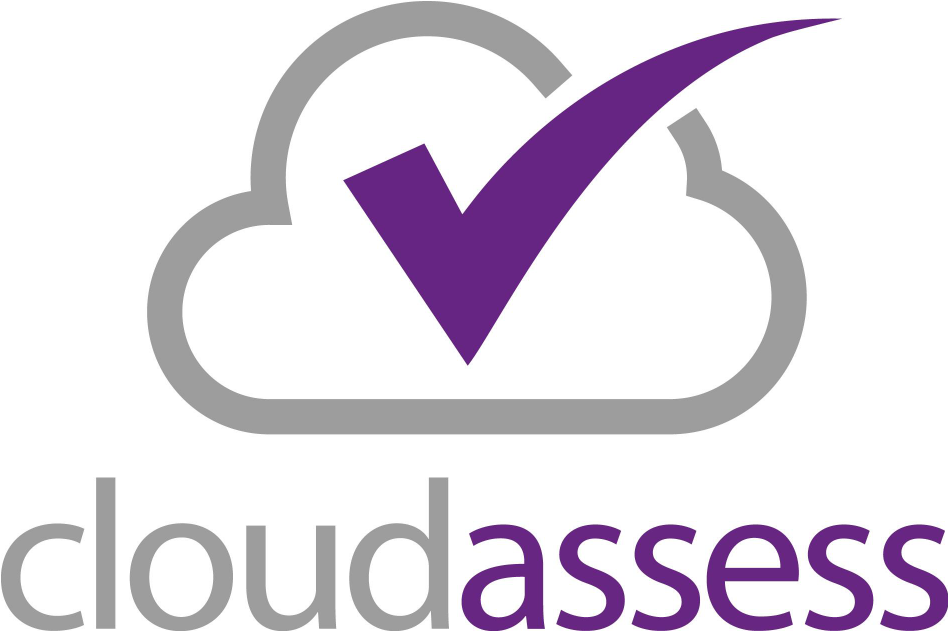 Cloud Assess is an online assessment tool created by and for the Vocational Education and Training sector.
We believe VET is synonymous with individuals that are passionate about making a difference to people's lives. Unfortunately we work in a space where bureaucracy places extra strain on those who support personal development. For this reason we worked hard to find a way to keep the passion alive in VET, and it's one of the reasons why RTOs love Cloud Assess.
RTOs can say goodbye to the heavy burden of paperwork and hello to efficiency, transparency and simplicity. Cloud Assess makes your job easier.
Assessors spend less time processing, administrators have more control over users, compliance teams have transparency and RTO Managers see productivity across the student lifecycle.
Feature packed, the suite includes:
Assessment management and deployment
Workflows to automate your processes
Branding to your requirements
Integration with your systems
Cloud Assess is not just an assessment tool that you plug in and play. We provide support within industry leading timeframes and regular training. We constantly evolve the system to ensure you are doing what you do best, creating competency.
Further information
For further information about the Virtual VET Summit, please contact the Events Team at Velg Training. For more information or to download the Help Guide, click here.
Ph: 07 3866 0888 Email: events@velgtraining.com
2016 Virtual VET Summit Event Feedback
"Being able to remain in office yet gain latest professional information."
R Rock - Dalton Training Services
"Very beneficial for me. It sorted out a lot of the smaller areas I was unsure of. I liked the passion and the knowledge each trainer had for the area they presented. Thank you. I am very grateful."
J Saxby - Victory Life International Bible Training Centre
"Great to be able to be in the office at the same time as tuning in to the training."
D Conway - One World for Children
"The efficiency of accessing this information so easily in the virtual setting was fabulous. Interaction with other delegates was also very satisfying. I think many more questions were asked of presenters using this platform than in a face-to-face group."
A Bowden - TAFE NSW New England Institute
"It was a fantastic way to access information without losing time at work. This is valuable for all of us running RTO's."
A Williams - College for Law Education and Training
"Excellent and cost-effective. Ability to go back and view presentations a great advantage."
M Kimber - Health Star Training Network
"Up to date information from knowledgeable presenters."
K Gould - Western Sydney Institute of TAFE
"An outstanding opportunity well delivered. Huuuuuge congrats to VELG on the quality and usual high levels of professionalism the summit was delivered with :) "
J Guinea - Narbil Training
"Thank you for providing a flexible, online environment to learn from such professional presenters. Congratulations to the Velg Training team for the level of service to participants and the ability to troubleshoot when necessary. Please note the 3 scored under the interactivity question does not reflect dissatisfaction with the presentation methods just reflecting my preference to access the maximum amount of presentation time rather than question time."
D Jeanes - SMG
"Content was excellent and the presenters were interesting."
L Watson - Association of Children's Welfare Agencies / Centre for Community Welfare Training