The VET Summit is back in 2017, with all new sponsorship opportunities.
Premium Sponsor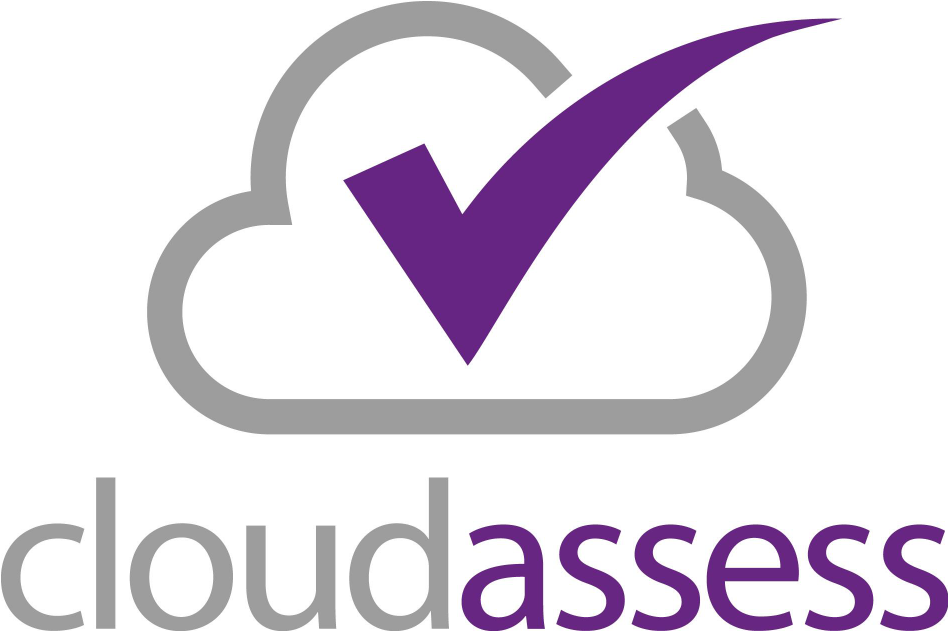 Cloud Assess is an online assessment tool created by and for the Vocational Education and Training sector.
We believe VET is synonymous with individuals that are passionate about making a difference to people's lives. Unfortunately we work in a space where bureaucracy places extra strain on those who support personal development. For this reason we worked hard to find a way to keep the passion alive in VET, and it's one of the reasons why RTOs love Cloud Assess.
RTOs can say goodbye to the heavy burden of paperwork and hello to efficiency, transparency and simplicity. Cloud Assess makes your job easier.
Assessors spend less time processing, administrators have more control over users, compliance teams have transparency and RTO Managers see productivity across the student lifecycle.
Feature packed, the suite includes:
Assessment management and deployment
Workflows to automate your processes
Branding to your requirements
Integration with your systems
Cloud Assess is not just an assessment tool that you plug in and play. We provide support within industry leading timeframes and regular training. We constantly evolve the system to ensure you are doing what you do best, creating competency.