Begin the New Year with a Fresh Plan!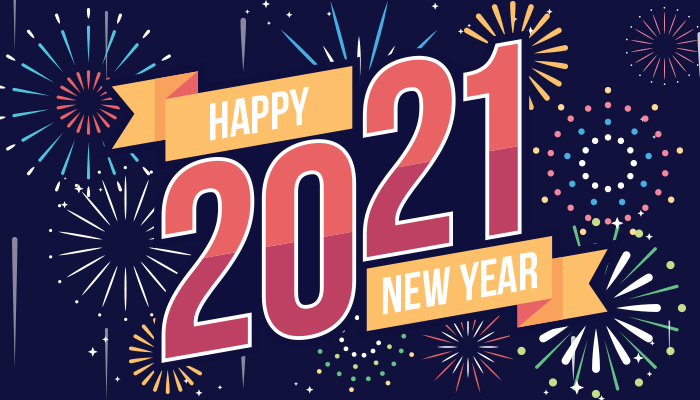 No need to wait until 31 December to see the back of 2020.
Let's look to a better future and begin planning for brighter days ahead with Velg Training's new interactive Professional Development planner for 2021.
As we say goodbye to 2020 and enter a new year, let's look to a better future and begin getting those PD plans in place.
So far we have mapped out PD events including speed training, online modules of learning and individual webinars for you to choose from. These events give you a range of vocational education and training professional development topics to choose from that may just fill any identified gaps in your trainer and assessor currency.
Not only does this planner provide ongoing support for our VET practitioners, will at Velg Training shall endeavour to build upon this planner with further suggested events as the year progresses.
Take a look!
Now, let's get started to make 2021 your year!