NVC 2021 is Set to Focus on YOUR Vision for the Future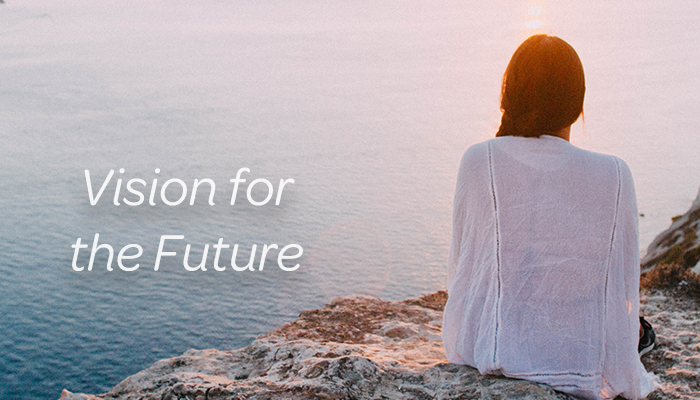 The events of 2020 and the impacts it has had on all of our lives has certainly had us thinking about what the future might look like and how we can help shape it. As VET practitioners, it is time to think about our own personal and professional development needs, how we can invest in ourselves and the areas we would benefit from focusing on the most.
With the impacts of COVID-19 Velg Training was unable to facilitate our traditional face to face events in 2020, but, guess what? We are now VERY excited to confirm that our 2021 National VET Conference WILL TAKE PLACE on the 9th and 10th September 2021 at the Gold Coast Convention and Exhibition Centre!
Something that is ever-present in all of our minds, particularly given the uncertainty that comes with it, is The Future. But hey, as the clouds of 2020 begin to part we are given renewed hope and goals and, with that in mind, our theme for #2021NVC is Vision for the Future. Throughout the #2021NVC this theme will be explored through a truly exciting range of presentations, designed just for VET practitioners across the sector.
So, what is your

Vision for the Future

and what does this look like for you in 2021?
As we are all aware, now more than ever, VET will play a pivotal role in skilling Australia's future workforce post COVID-19, and, as such, this event is designed to assist VET Practitioners in proactively focusing on that future.
Every year the NVC provides attendees with opportunities to engage in both plenary and elective sessions whilst exposing delegates to informative presenters and a wide variety of topics, opportunities to meet with product and service providers and to network with peers from across Australia. With everyone's well-being in mind, this year will deliver an experience of the highest quality that holds the health and safety of all delegates, presenters and exhibitors in the highest regard. At this event we shall be:
strictly adhering to the venue's COVID-SAFE plan
creating a safe environment to learn and connect
offering TWO ticket types .... face-to-face OR recordings on-demand!
What does this mean exactly?
Well, should any unforeseen situation occur that requires us to CAP the number of face-to-face tickets available and actually reach this capacity, we will be able to provide a Recordings On-Demand ticket option from the two-day event to ensure that everyone, including those who register after that capacity has been reached, can benefit from the event's offerings, one way or another!
To take advantage of either registration option, simply click the button below: