Learning Lounge Launches new ON Demand Content Series as part of its growing resource library for RTO's and training providers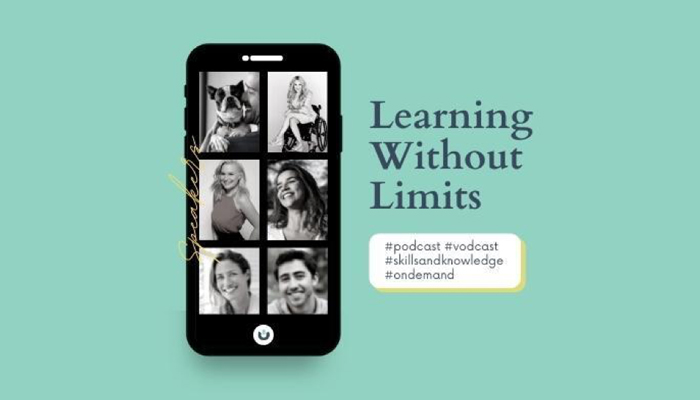 In this post-COVID world, as education providers large and small pivot to delivering virtual content, online learning is being hailed as the future - the saviour even - of education.
Of course, we already knew that.
We enthusiastically believe in the value of online learning: it's fundamental to our vision (and always has been), which is why we understand better than most what it takes to excel in this space. Designing for online learners requires a whole new way of thinking. It requires us to dispense with traditional teaching methods and take a more creative approach to deliver content. It demands that we constantly innovate, finding new ways to engage with, inspire and motivate students, wherever they are in the world. Most importantly, it challenges us to redefine the scope of what education can deliver - and to whom.
That's why we have recently launched a new ON DEMAND learning series for our clients, whereby every week, a new piece of content (blog, podcast, vodcast or webinar) will 'drop' into your resource library.
You can preview this ON DEMAND content below or Spotify via our new podcast series "Learning Without Limits".
If you would like to find out more about how Learning Lounge can help you lead with digital learning resources, please contact our team anytime on 1300 611 404, contact us, or email us via hello@learninglounge.online. We'd love to help.