JobTrainer Skilled Capital Release Three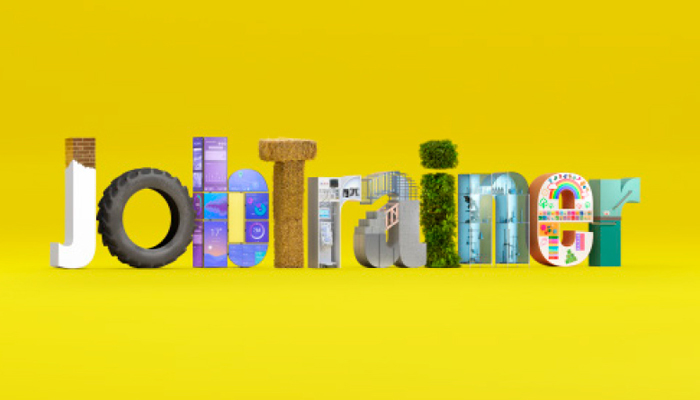 Independent RTOs can now apply to access the third instalment of the JobTrainer program funding.
The expression of interest (EOI) period opened on 1 August 2022 and closes on August 29 and Skills Canberra will advise RTOs who have been successful by 16 September.
Any organisation applying must be approved to deliver any training product identified on the date the EOI is submitted. The ACT's JobTrainer list has been approved by the National Skills Commission and is final for this JobTrainer release.
Favourable consideration will be given to those organisations that already have current support letters from employers/industry.
The third release gives priority to training products from the Aged Care industry as well as those RTOs that have a history of strong enrolments from previous funding allocations.
There are a range of supportive resources for applicants provided by Skills Canberra, including an example employer support letter and a FAQ document, which are available on their website.
For more information about this release, including the Skilled Capital Release Three Approved Training Products, click here.