Adult Foundation Skills Programs Under a Comprehensive Review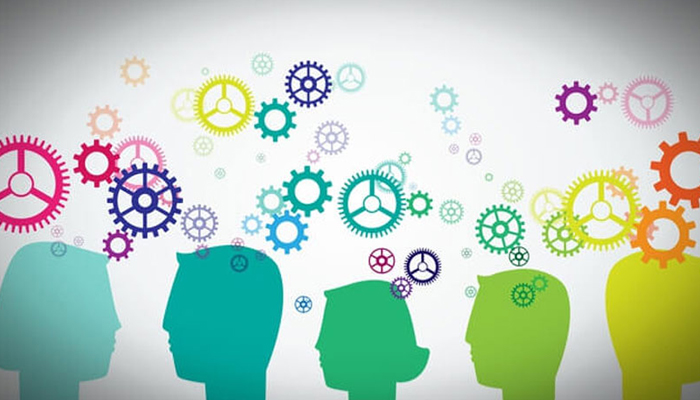 Provider contracts for the Skills for Education and Employment (SEE) program have been extended for a year.
The Minister for Skills and Training, the Hon. Brendan O'Connor gave an address during the Community Colleges Australia conference last week stating that foundation skills are crucial to ensuring that Australians have the skills they need for the jobs on offer.
Minister O'Connor highlighted concerns saying that the rate at which Australians are accessing foundation skills training has been falling.
"Increasing a person's literacy level can also have a direct and positive impact on their future financial and social wellbeing." Minister O'Connor said. "Higher literacy and numeracy skills are associated with better employment outcomes and an increase in wages for both men and women."
Minister O'Connor stated that he is establishing an advisory body to conduct a comprehensive review of our current foundation skills programs.
"To allow time for this work to occur I have also extended the current Skills for Education and Employment program contracts by a year, to 30 June 2024." he stated.
Read the full Ministers' Media Centre Release here.