In-Training Apprentices and Trainees are On The Up!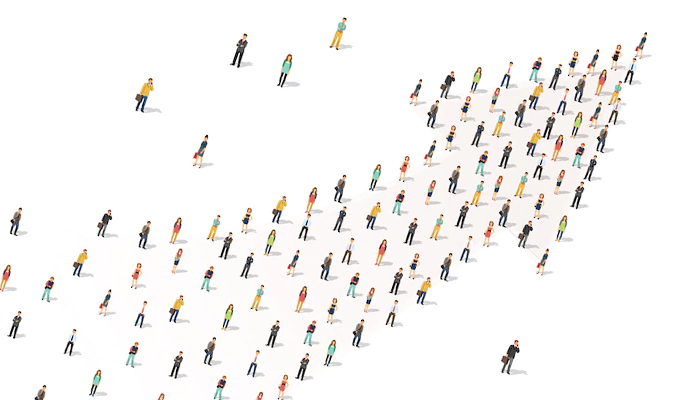 As at 30 June 2022, there were 415,240 apprentices and trainees in-training, up 21.6% from 30 June 2021, according to the latest report from the National Centre for Vocational Education Research (NCVER).
The Apprentices and trainees 2022 – June quarter report shows that non-trade occupations contributed most to the increase in in-training numbers, up by 38.3% to 173,235 when compared with the same time last year.
Clerical and Administrative Workers and Community and Personal Service Workers had the highest absolute increases in in-training numbers for non-trade occupations.
A total of 241,860 apprentices and trainees in trade occupations were in-training as at 30 June 2022, which is an increase of 11.8% when compared with 30 June 2021.
By industry, the largest absolute increases in 'in-training' numbers were in the Construction, Accommodation, and Health care and social assistance sectors.
Overall commencements increased to 66,885 in the June quarter 2022, up by 36.5% when compared with the same quarter in the previous year.
Background:
Apprentices and trainees 2022 – June quarter provides a national picture of apprenticeship and traineeship activity, including both quarterly and annual figures that can be broken down by state and territory.
Download the report: Apprentices and trainees 2022 – June quarter