LLN Robot - Now with Digital Readiness for Learning Questionnaire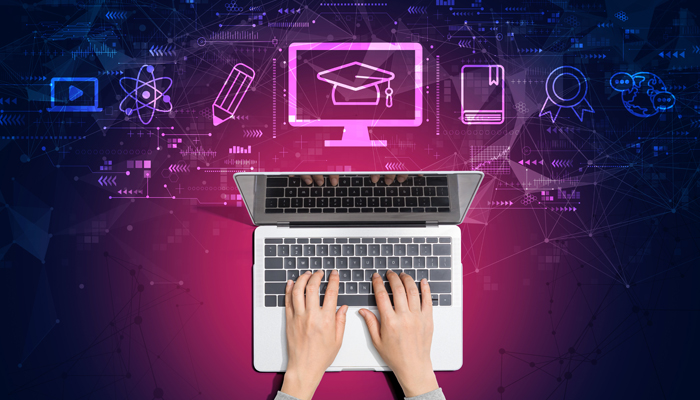 You may be aware that LLN Robot has an amazing feature set including multiple ACSF Quiz types, Approved VET Student Loans Quiz, Australian Core Skills Framework (ACSF) Unit and Qualification Analysis Tool, and a Learner LLN Support Program just to name a few.
We are now adding even more features.
We have added a Direct aXcelerate Integration for those clients wishing to streamline their processes even further and we have a VETtrak Integration coming online shortly. Just activate the SMS Integration option from the new integrations tab, follow the easy-to-use instructions provided and you will be connected in no time.
We would also like to announce the Course Ready - Digital Readiness for Learning Questionnaire as an optional addition.
With these and more exciting features to come, LLN Robot is leading the way in accessibility and affordability in the LLN testing space. All this helps RTO's, TAFE and Schools across the nation to help their learners in a more meaningful way.
To find out more about how LLN Robot can support your learners and your business click the button below to visit our website or call our helpful team on 1300 221 729.
When it comes to TLRG, the hard work has been done for you, giving you peace of mind and one less thing to worry about. TLRG - Lasting, Quality Compliance.