HILDA Results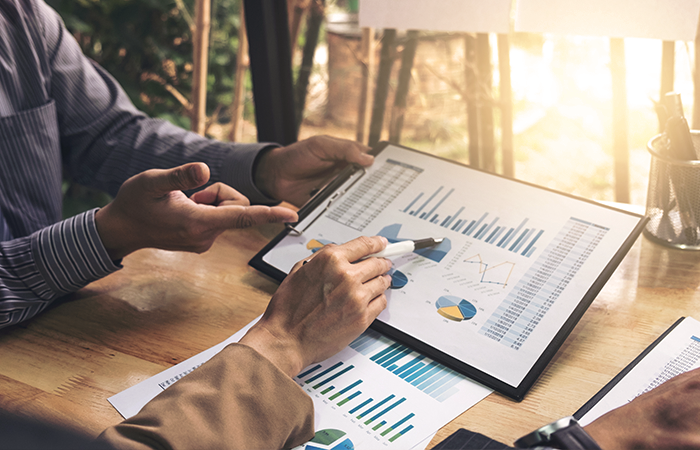 The Household, Income and Labour Dynamics in Australia Survey, known as HILDA, is a nationally representative longitudinal study of Australian households. Funded by the Australian Government through the Department of Social Services, HILDA is managed by the Melbourne Institute who publishes the latest findings from the HILDA Survey each year.
The 14th annual statistical report contains articles on changes in key aspects of life in Australia, as well as information on other findings. The fieldwork for this report was conducted between 2001 and 2017.
Chapter 4 deals with information and findings related to the labour market. Labour market activity of household members is a primary focus of HILDA and in each wave, detailed information is obtained from respondents to ascertain their labour force status, earnings, hours worked, type of work undertaken, employer characteristics and a host of other work-related aspects. Perceptions and attitudes on a range of labour market issues, such as preferred hours of work, satisfaction with the current main job and likelihood of retaining the current job, are also collected every year. Periodically, additional information is gathered on retirement intentions, attitudes to work and, more recently, work-related training and experience of job-related discrimination.
To read more about the labour market data, employment and identified trends, and other information from this longitudinal research, see the HILDA report.