Communique from the COAG Skills Council Meeting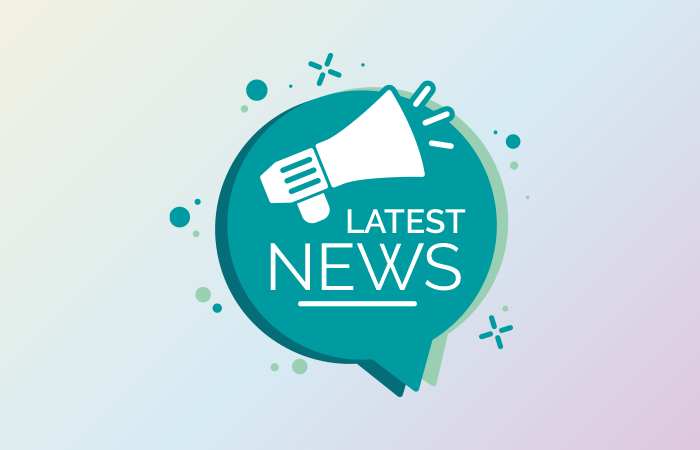 The Council of Australian Governments (COAG) Skills Council held its second meeting on 22 November 2019 in Brisbane to agree on an ambitious approach to enhancing vocational education and training (VET).
Council discussed a draft COAG VET Reform Roadmap that will deliver reforms to ensure Australia's future is one where our people are highly skilled and our businesses are competitive. Council confirmed the importance of bringing the Commonwealth's reform agenda into the Roadmap, and tasked skills senior officials with developing a unified reform pathway for inclusion in the next draft. Council further agreed to immediately fast track four pieces of foundational work:
- a review of VET Student Loans to ensure parity of access for students across Australia.
- on the use of micro-credentials in the national VET system to better respond to student and job-need while preserving the importance of nationally-recognised full qualifications.
- on quality and reforms to the Standards for Registered Training Organisations to move the system of regulation from its focus on compliance to focus on excellence in training.
- streamlining training packages to deliver more relevant skills for industry and individuals through immediate actions to make the current system faster, simpler and better. This will include immediate action to identify and remove all outdated and unused qualifications to improve the relevance and accessibility of the training system.
Council particularly noted that actions agreed to were in response to feedback from stakeholders about where urgent reform is needed.
For more information, you can read the full Communique here.