The Dynamics of Qualifications: Implications for VET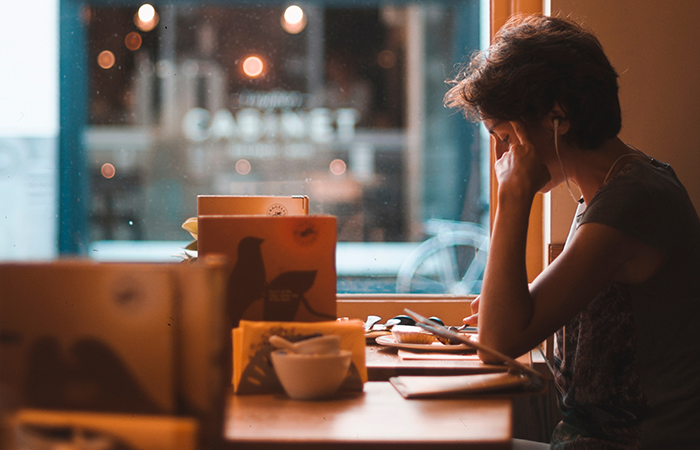 A new research report, released by NCVER, shows that VET qualifications are increasingly required for roles where no post-school qualification was previously needed. Coupled with this is the increasing incidence of roles requiring higher education when VET was previously accepted. The report finds that overall the workforce has become more educated. These changes to the education and training of the workforce may result from changes to the labour market, regulatory requirements or credentialism.
The findings show that VET is being 'crowded out' by higher education, a development that may signal overqualification: in a tight labour market, overqualification may reflect credentialism and qualification inflation. Data from the Survey of Qualifications and Work suggest that these phenomena occur more frequently in some fields than others but appear to be least prevalent in non-professional fields.
Read the full report from NCVER here.