Have You Heard The Big News?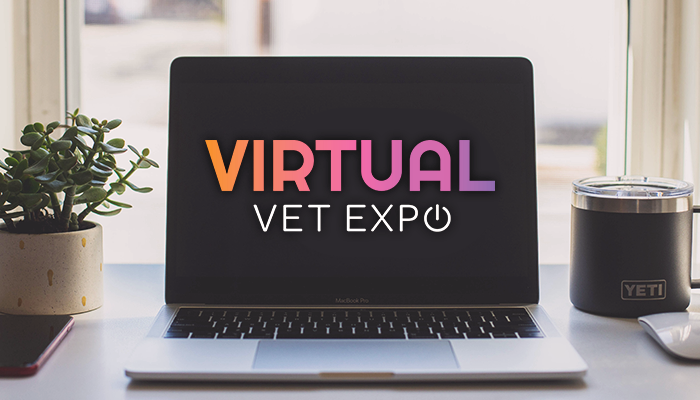 Some of you may have heard the BIG NEWS that, even though we have been unable to bring you our much anticipated annual National VET Conference this month, an event where you, our delegates, are filled with excitement to see our exhibitors, and interact and engage with them at your leisure, we are not going to let you miss out!
We shall now be bringing them to you through an online event that runs throughout the National VET PD Week, whereby our wonderful Velg Training delegates can access these exhibitors for absolutely no cost at all! How great is that?
We at Velg Training are proud to offer to you, and completely for FREE, our very first Virtual VET Expo!

The Virtual VET Expo is designed to make your life a whole lot easier by bringing our exceptional exhibitors together in one fully accessible virtual space during our National VET PD Week which takes place between 26-30 October.
So, how does this work? Well, once registered, this virtual space will enable you to 'virtually' engage with our exhibitors via our 3D, interactive, online exhibition space and make connections in a time of seeming disconnection.
This virtual space has been detailed to reflect the Exhibition Hall at the National VET Conference.
The Virtual VET Expo provides the perfect platform to reach out to those in the sector who have explored proven solutions for you. In the same way that we provide access to exhibitors during our face to face conferences, we are now able to bring them all to you via virtual booths so that you may interact with them in real-time. And you can tap into some fantastic giveaways too!
If you would love to join us, just click the button below to register for this fantastic and unique event: