A Guide to Marking Guides!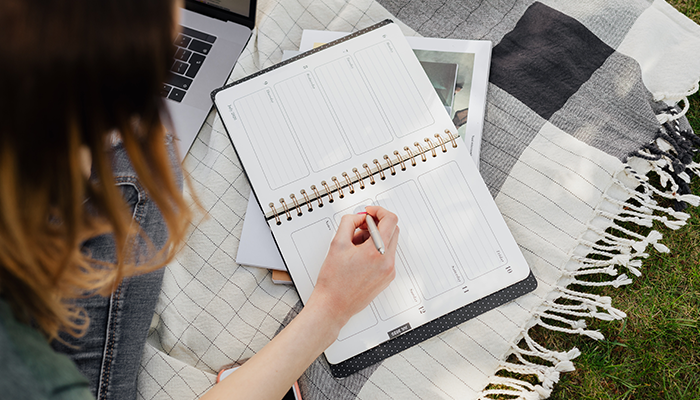 This jam packed 90-minute session provides quality content that will break down the meaning behind and importance of marking guides and the critical components they need to include. This session includes an 'up to 30-minute freestyle element' where our Competency Based Assessment Expert, John Dwyer, will address your live questions, questions on notice and frequently asked questions.
Marking guides are a critical component of an assessment tool and are a major vehicle through which the reliability of assessment judgements is controlled.
Often referred to under a variety of different names, marking guides play an important role in meeting the Reliability Principle of Assessment. This session will explore the fundamentals of this role and will look briefly at marking guide formatting too. The session will also consider the difference between "satisfactory" and "competent" judgements and, using a number of examples drawn from actual marking guides, will discuss where and how these apply.
At the conclusion of the interactive session content, you will get to tap into the wisdom of our esteemed VET Expert, John Dwyer! There really is not much about Competency Based Assessment that this consultant does not know and the Q&A feature of the platform will be opened for any live questions for John from attendees.
Questions on Notice you may have submitted prior to the event and other FAQs will also be addressed.
Being a sought-after event our original date has now been filled to capacity but not to worry! We have scheduled a repeat event to occur on Wednesday 14th October 2020! So, hurry before this one reaches capacity too!
Just in case you are not sure you will be able to attend this live event, but do have a burning question about Marketing Guides that you would like answered by John, you can register for the event and send in your Question on Notice and John will only be too happy to respond.
To register your Question on Notice, CLICK HERE