A Brand New Kit for School Leavers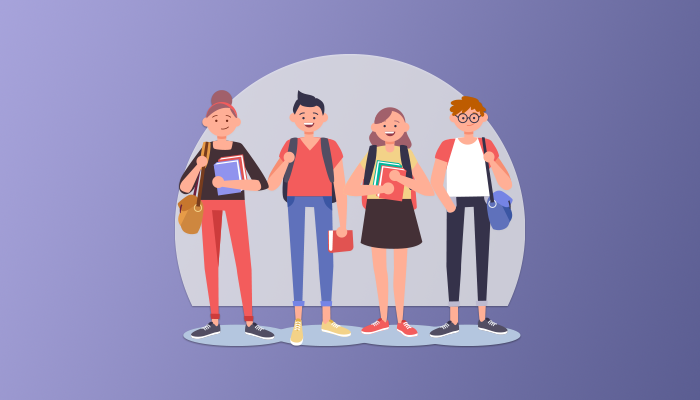 2020 has provided additional challenges for school students in Year 12 and thrown a range of hurdles at their career pathway plans. Many are now faced with the difficult prospect of changing course and envisioning a new pathways to suit their future career. A new targeted support package has now been introduced for young people and is helping to tackle the uncertainty they feel around leaving school and choosing the right career pathway for them.
The National Careers Institute (NCI) has launched the School Leavers Information Kit and the School Leavers Information Service.
Minister for Employment, Skills, Small and Family Business, Senator the Hon Michaelia Cash, said these initiatives provide invaluable support and assistance for school leavers.
"Australian school students in Years 10, 11 and 12 have shown unwavering resilience in the face of COVID-19 and they deserve the best possible support as they consider their next steps," Minister Cash said. "These initiatives will help young people finishing school to find the education, training and employment options that best suit them, now and into the future.
The Australian Government has invested $13.8 million in the Enhanced Support for School Leavers measure.
Assistant Minister for Vocational Education, Training and Apprenticeships, the Hon Steve Irons MP, said the online kit and the information service complement the recently launched Australian Government careers website, Your Career. "I am pleased that these initiatives are available at such an important time to support our school leavers in taking their next step towards pursuing their career pathway in 2021," Assistant Minister Irons said.