Taking a Peek at Industry Cluster Snapshots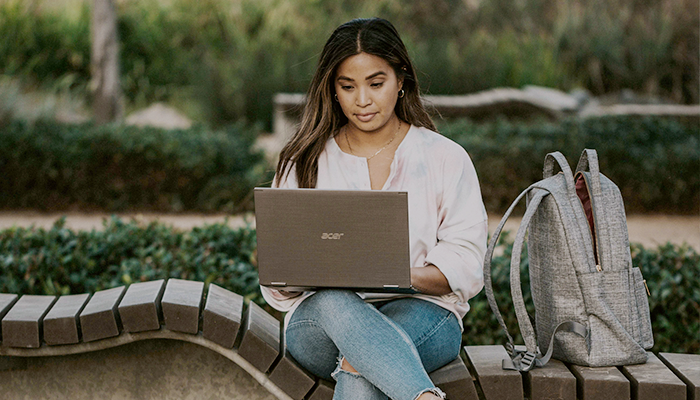 Every year the National Centre for Vocational Education Research (NCVER) develops the Australian Industry Skills Committee's (AISC) National Industry Insights Report(NIIR) to present a customised analysis of Australian labour market data on skills needs, training patterns, and economic and employment trends. This year has presented a number of challenges across industry sectors and it will be interesting to see what the latest analysis reveals.
The 2020-2021 update period for the NIIR is now underway and brings this data together with grassroots industry intelligence and other literature to assist the Industry Reference Committees (IRCs) in the design and development of training packages to meet industry needs, now and into the future.
The NIIR is divided into two main sections:
The National Skills Overview which provides:
2. The industry pages break the above information down, sector by sector, providing easy-to-access industry-specific data and analysis on training patterns and employment trends, as well as an examination of industry literature and forecasts which identify the skills in highest demand over the coming years.
The first collection of updated industry pages are now live on the NIIR website with industry cluster information being released for the following areas:
The data and information contained in the NIIR is refined and updated every year to ensure it remains useful and relevant.