Work-based education leads to better employment outcomes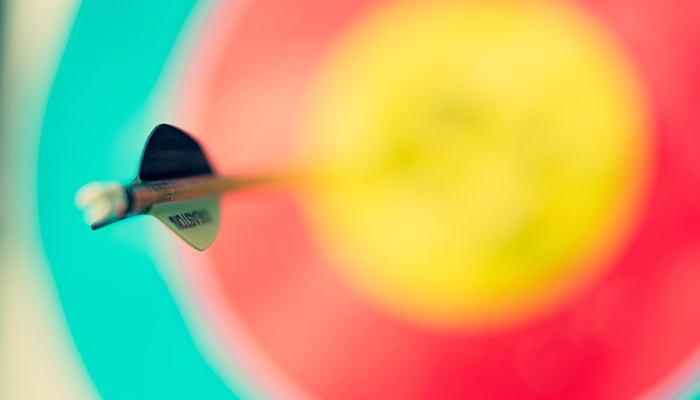 A new review conducted by the National Centre for Vocational Education Research (NCVER) reveals work-based education can lead to better employment outcomes for vocational education and training (VET) students and provide productivity gains for employers in the form of job-ready workers.
Noted benefits include:
Students: smoother transitions into ongoing employment and the chance to develop broad occupational skills
Employers: productivity gains through 'work-ready' recruits, current employees can upskill in the workplace, and new skills are transferred more effectively to work tasks.
Training providers: a positive reputation, better relationships with employers, more motivated students, and better student outcomes.
Employers can find work-based education programs costly and challenging to resource, leading to fewer opportunities for students. Targeted financial incentives can assist in addressing this and enable a wider range of businesses to participate.
NCVER's Managing Director, Simon Walker said "Research investigating the advantages of workplace-based education found that training providers who offer work-based education programs can also benefit from a positive reputation, better relationships with employers, and students who feel more motivated to complete their training. A review of the evidence suggests that targeted training policies and appropriate funding could create more incentive for employers to provide work-based education, while employers can create value by increasing how relevant their programs are to industry."
With this in mind, best practices for employers, training providers and policy-makers to consider include:
For employers: invest in training for workplace mentors, establish clear expectations, create environments conducive to learning, provide appropriately challenging work, investigate how work-based education programs operate in other organisations
For training providers: define responsibilities, provide support and guidance for students, match students with employers, make workplace expectations clear, prepare students for difficult experiences, encourage employers to offer paid placements
For policy-makers: create environments more conducive for employers and students to participate in work-based education programs by setting quality standards and incentivising effective work-based education programs.
Click here to access the Work-based education in VET review.