Are You Ready for Those SNEEKY Training Package Updates?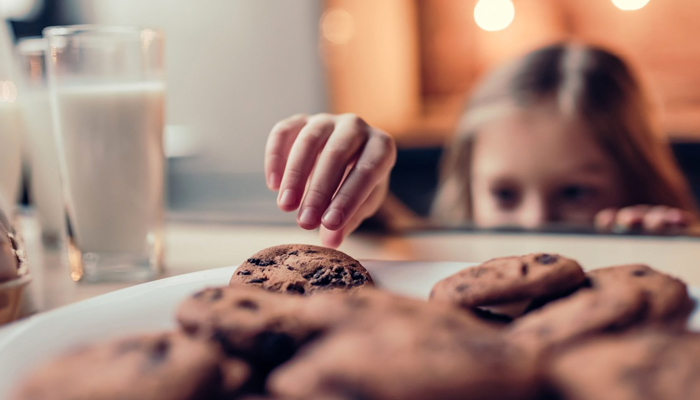 Ever been caught off guard by a Training Package change?
As VET Practitioners, we are all very aware that delivering vocational training and assessment is a continually evolving practice. Sometimes, just when we think we have all our scheduling, tools, resources and methods as perfect as perfect can be, the training package changes!
At these times, VET practitioners often see a list of 'more things to do' on top of what is an already very busy schedule.
And, they would be right!
This is the world of VET – one that is forever moving to reflect that of the industry areas it represents.
To ensure our students have the best possible outcomes, we must be prepared for updates and have armed and ready, a clear step-by-step process that isn't 'larger than life' when it comes to transitioning them and our materials.
What will be covered in the webinar ....
The structure of training products as presented on the national register
The status of training products and how these apply to the RTO's scope of registration
Being prepared for forthcoming updates before they happen!
Using national register tools to compare gap content between superseded training products and their replacements
Example content mapping
Transitioning your learners, mid-course
How superseded training products impact the current competence of a trainer and assessor
Understanding the RTO's transitioning approval process
Sound good?
Join our VET expert Melanie Alexandra on 20 September from 11:00am to 12:30pm for this 90-minute, interactive session where you will gain some real insights into how to lessen urgency and confusion surrounding sudden updates to your training products.