Does Your TAS Tell the REAL Story?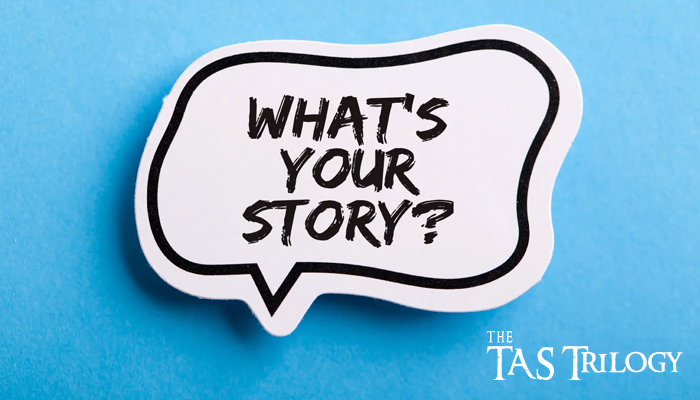 Most commonly, ASQA finds that RTOs' TASs:
do not provide an accurate or sufficiently detailed framework for delivery and assessment

are not adapted to meet the needs of target groups

do not align with the RTO's delivery and assessment practices
So why do we keep getting it wrong?
Training and Assessment Strategies (TASs) need to be monitored and reviewed in a systematic way to ensure they reflect what's going on!

There are some really key components that inform the recording of your RTO's practices, the information we need and the reflection of genuine operations.
In this BRAND NEW, 3-part series join the oracle of the TAS, Angela McGregor, who will guide you through the key components of the TAS and provide real-world guidance to assist you in creating TAS documents that are meaningful, compliant and reflect actual practices.
The sessions have been designed to help take the 'what' and 'why' out of documenting the TAS and to highlight the areas that are commonly non-compliant. Topics you can expect to be covered during each session include:
Part 1 - The Recording
Minimum requirements
Using a template
Sources of information to create or review the TAS
Part 2 - The Informing
Documenting the student cohort or target group
Detailing entry requirements
Amount of training, volume of learning and nominal hours
Part 3 - The Reflection
Documenting the delivery schedule and resources
Recording assessment methods
Industry consultation requirements