How COVID-19 Impacted VET in Australia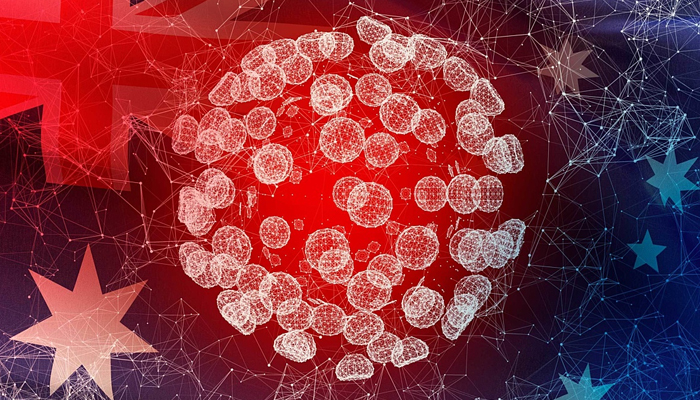 Three years on since the start of the COVID-19 pandemic, the full extent of its impact on the VET sector is still emerging.
NCVER looks at the impacts on training delivery, how industry adapted, and commencements and outcomes of those who completed an accredited qualification from 2019 to 2021.
Delivery shifted online and blended learning to stay
More than half (52.1%) of those who completed an accredited qualification in 2020 had their training shift online. Of those, 46.3% faced at least one challenge with online learning.
Despite this, satisfaction with training was high. Most qualification completers were satisfied with their training overall (89.1%) and most of those whose training shifted online were supported by their training provider in transitioning to online learning (86.1%).
Blended learning is here to stay. Providers have indicated they plan to continue offering online training along with face-to-face delivery, even after all COVID-19 restrictions are lifted.
Graduate employment declined in 2020 then improved slightly in 2021
Employment outcomes of VET qualification completers were significantly affected in 2020 when most of Australia was in lockdown.
The proportion of qualification completers with an improved employment status dropped from 65.8% in 2019 to 56.0% in 2020. Likewise, the proportion of those employed after training dropped from 76.6% in 2019 to 68.6% in 2020.
Females aged between 20-24 years were particularly hard hit, with 8.3% of those who completed their qualification during 2019 not in employment at the end of May 2020 having lost their job due to the COVID pandemic. Students who completed their qualifications in the fields of education of in Food, Hospitality and Personal Services; and Creative Arts, had the highest proportions of those who were not employed at the end of May having lost their jobs due to the COVID-19 pandemic.
In 2021, employment outcomes improved. Those who had an improved employment status after training increased by 4.6 percentage points from 2020, while those who were employed after training increased by 3.5 percentage points.
Read the full article from NCVER in Velg Training's latest eZine magazine here.