Have You Mastered the Art of Teaching?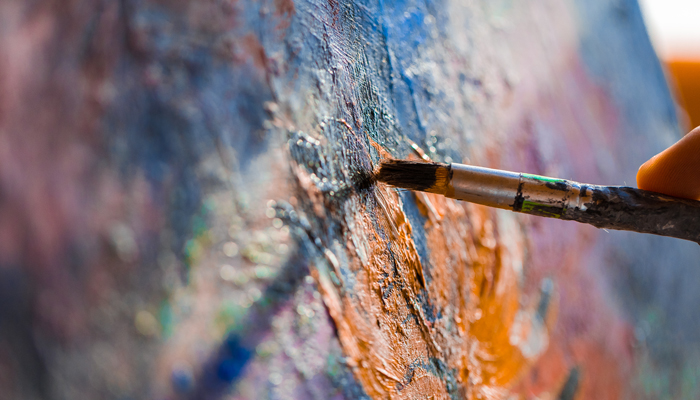 Sourced from more than 30 educational authors and student survey data, this webinar will provide an achievable to-do list for teachers and trainers to assist in turning the tide of course-leavers.
Designed for new teachers and trainers or anyone looking for a refresher of the fundamentals, this interactive and modelled online workshop will identify the key skills and strategies of effective educators.
Join expert consultant, Karen Dymke, as she outlines an essential framework for structuring an effective class, as well as provides a Tool Kit of key strategies to facilitate and activate learning.
Whether you are very new to teaching in VET or are looking for a few new tips, this online workshop will focus on the essentials of instructional teaching skills.
Join us on 30th November for 90 minutes dedicated to developing you!
Learn how to move from 'teaching', to developing a responsive approach to learning, that builds engagement and a positive learning community.
Key topics covered in this webinar include:
Modelling and reflecting on practice
Strategies to build a learning community
Structuring an effective class
Building a Tool Kit of instructional teaching skills