The Gift of Giving - We Have Some Complementary Resources Just for You!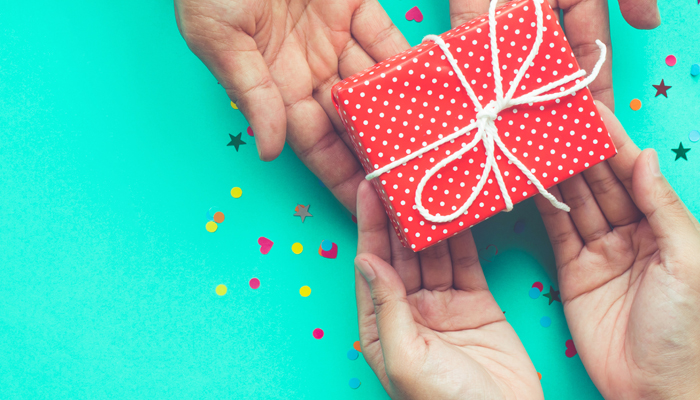 At this time of year, we often take the time to reflect on our loved ones, our friends, our co-workers, the bonds we have, and the significance of giving.
The holiday season will be here before we know it, and we want to extend a helping hand in that generous spirit.
We thought we'd share a little something so that you feel educated, empowered and inspired as you look at what you have in place now and consider what you might put in place for 2023.
As there is a focus on Learner Support in the future of VET, let's consider what we have in place to support ourselves in this essential area ...
We know that VET aims to provide students of all ages and backgrounds with the necessary skills and knowledge for effective workplace performance. To achieve this, RTOs need to ensure they give their students the best chance of completing the course in which they are enrolled.
This means that RTOs need to identify any particular requirements a student may have, and then, where gaps are identified, formulate strategies to make support available to the student.
A good thing to remember is that a learner's needs can change, or they may not become clear until they are put to the test by the training. Because of this, it is important to keep an eye on each person's progress and keep support services open and easy to reach for the duration of their enrolment.
Some tools to help!
Velg Training have some handy links to tools that we hope will help make life a little easier when you look at your learner support strategies and practices.
Simply click on each of the buttons below to download!