Brand New Webinar Series: Psychology of Session Planning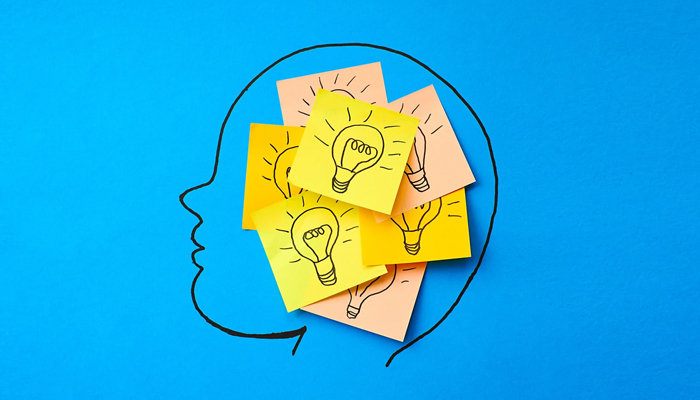 With the increasing demand for online training, trainers must ensure that their sessions are not only engaging but also promote learning and retention. In this webinar series, Tony will draw upon principles from evolutionary psychology, behavioural economics, and cognitive sciences to share techniques that he uses to engage his audience while promoting learning and retention of the course content.
This webinar will focus on specific techniques that trainers can use to encourage engagement and interest in the course. It will also discuss activities that encourage the formation of mental models and long-term memories, structures for designing and communicating experiential learning activities, and processes for incorporating the Worked Example Principle into training sessions.
Throughout the webinar series, Tony will share practical examples to support each of the concepts, discussing the advantages and disadvantages of each example and how to minimize any risks. The webinar will be interactive with breakout rooms, group discussions, and other activities to keep the audience engaged and involved in the content.
Is this webinar for you?
This webinar:
is for trainers and facilitators who have some influence over how a training session is designed and/or delivered.
is for trainers looking to expand their capability as a trainer and going beyond the minimum standards required of a Certificate IV TAE qualified trainer.
assumes you have a foundational knowledge of session planning but are looking for specific techniques that make your training style stand out.
To Reigister for this Webinar Series Click HERE