Get the Building Blocks You Need…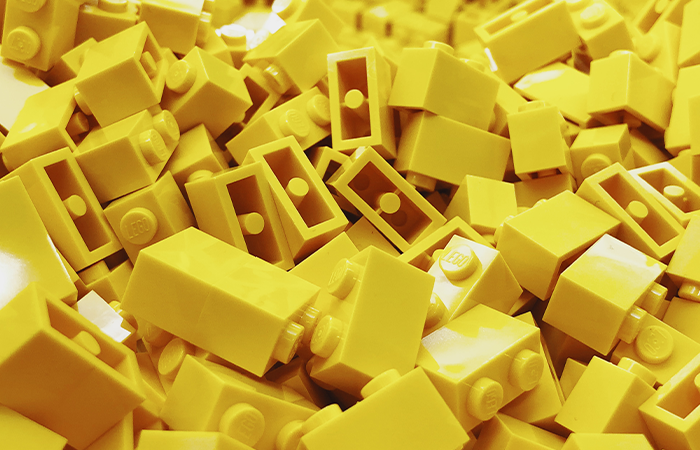 From 2 – 6 December, our next Focus Week will be diving into a dedicated week of learning opportunities focusing on the Foundation Skills that are pivotal to learners.

At its core, Foundation Skills inform Training and Assessment practice. They are fundamentally embedded and influence our learner's knowledge and development. This December, we would like to provide you with the building blocks to ensure these Skills are present in your everyday Training and Assessment.
FOCUS WEEK FOR FOUNDATION SKILLS
Our ever-popular Focus Weeks are a dedicated week of learning opportunities (one webinar per day) specifically designed to increase knowledge and skills of VET practitioners in targeted topics.