Consultation Open to Co-design Key Skills Package Initiatives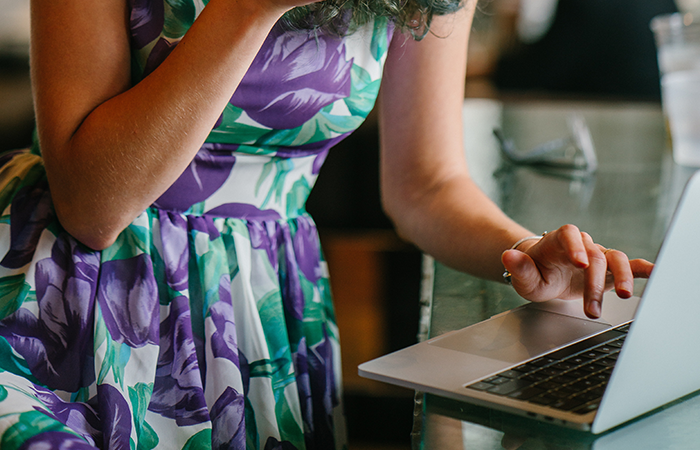 Three key initiatives of the $525 million Skills Package announced in this year's budget are:
the National Skills Commission, which will oversee the Australian Government's investment in VET qualifications and promote a nationwide approach to skills forecasting.
two Skills Organisations Pilots, will trial new approaches to industry leadership to help improve the national training system for both industry and students. The pilots will be in the key future job markets of human services care, and digital technologies (including cyber security).
the National Careers Institute, established in July 2019, to provide leadership in the delivery of high quality, evidence-based career development to help Australians make informed decisions about their learning, training and work pathways. This workshop will examine how the Institute can most effectively achieve its purpose.
These initiatives are essential in building the foundation for long-term improvements to the sector and will ensure Australia is ready for emerging industries.
Online consultations have now opened. The Government encourages everyone with an interest in our VET sector to engage in the discussion and have their say on the future skills sector.
For more information on the co-design process please email: codesign@employment.gov.au or visit the webpage.