Share Your Views and Experiences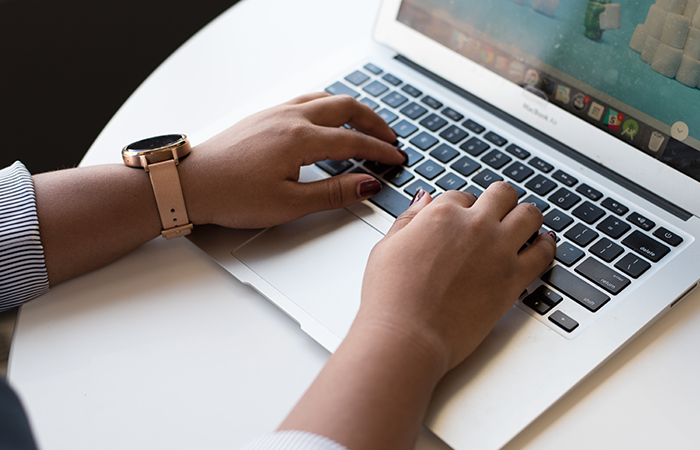 To strengthen the Australian careers development system, the National Careers Institute is co-designing its role, priorities and projects through a range of interactions - including through an online Engagement Hub (e-Hub). To share your views and experiences with the Institute, participate in the e-Hub's consultation pages.
Feedback is sought through the pages:
Tell us about yourself – looks to better understand your views and experiences and learn more about who you turn to and where you go to get information, advice and guidance from Australia's careers development system, and gather your thoughts around what it needs to operate effectively.
Navigating your career – looks to understand how you navigate the careers development system, and the types of services you might access to develop or manage your career
Co-design workshops – seeking feedback from a range of targeted workshops across state, territory and regional centres
To learn more about this important initiative and to share your feedback, visit the individual pages, or the National Careers Institute Engagement Hub website.