Is Your RTO Cyber Safe?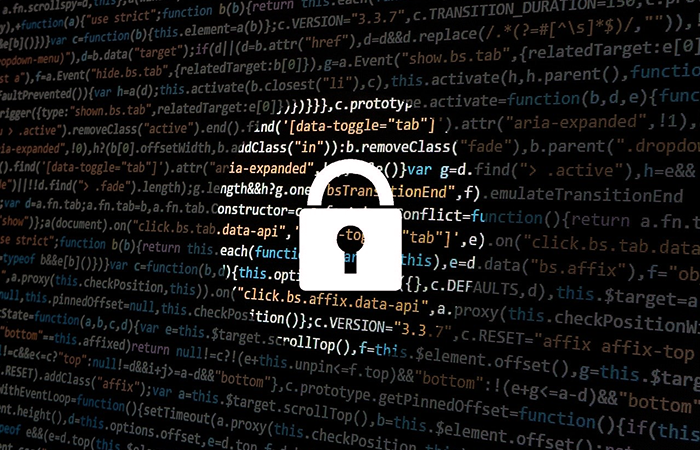 With Australian businesses and governments being widely targeted from a recent cyber attack, it is essential that the current cyber threat landscape is understood by your entire team. Without preparation, your RTO and your team are potentially more vulnerable as Hackers increase their onslaught of cyber-attacks on unsuspecting people.
Jacqueline Jayne currently serves as Security Awareness Advocate for the APAC region for KnowBe4, the world's most popular security awareness and simulated phishing platform. Her insights on the human condition and how to engage at all levels in this space are invaluable as many people struggle to understand the cyberthreat landscape.