Enhance Your Online Practices - The Next Step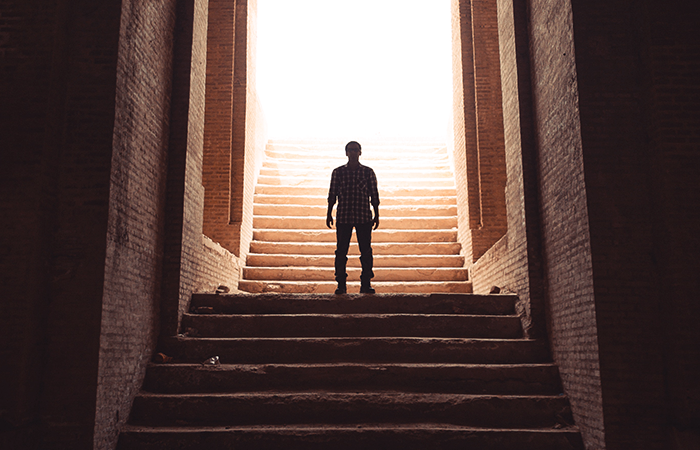 The Vocational Education and Training (VET) sector has most definitely felt the impact of COVID-19. A positive to come out of the situation for the industry as a whole could be the development of a new adaptability and training capability within RTOs. Now that restrictions are beginning to ease, RTOs must consider how their courses will continue to be delivered; online or blended learning models.
Going Online: The Next Step has been designed to assist RTOs who are looking for strategies to enhance and leverage their online teaching and assessment practices and/or consider the incorporation of a return to face to face (in some instances) and a move to a blended model.
Throughout the day, these highly requested webinars will explore:
Take the next step to enhancing your online practices and join us at one (or all!) of these engaging webinars delivered by industry experts.
Each webinar is priced at $55 for members or $85 for non-members. Registrations for the three-webinar bundle will receive a 15% discount on total cost.
For more information, please visit the event page.