Nearly 1 Million Students to be Contacted About Their Training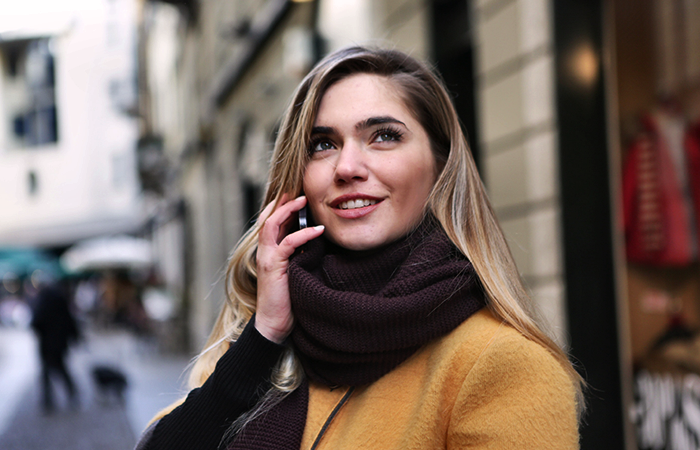 Managed by the National Centre for Vocational Education Research (NCVER), the National Student Outcomes Survey is Australia's largest survey of vocational education and training (VET) students that collects information about their satisfaction with training and post-training outcomes. This year, nearly 1 million people who completed training in 2019 will be surveyed, with around 915 000 domestic students and 62,500 international onshore VET graduates to be contacted. The survey has also expanded this year to include students who study VET as part of their secondary schooling for the first time.
Information collected in this annual survey helps students make informed decisions about training and assists governments and training providers ensure vocational education and training is of high quality and relevant to Australian workplaces. This year, questions will also include how COVID-19 has affected students' employment and further study outcomes. Information specific to students undertaking qualifications, skill sets, accredited courses and individual subjects will be captured.
The outcomes from these questions will help governments plan for our future recovery.
RTOs are encouraged to promote the survey to their former students and encourage them to take part in this important survey.
For more information, you can view the: