Let's Rock!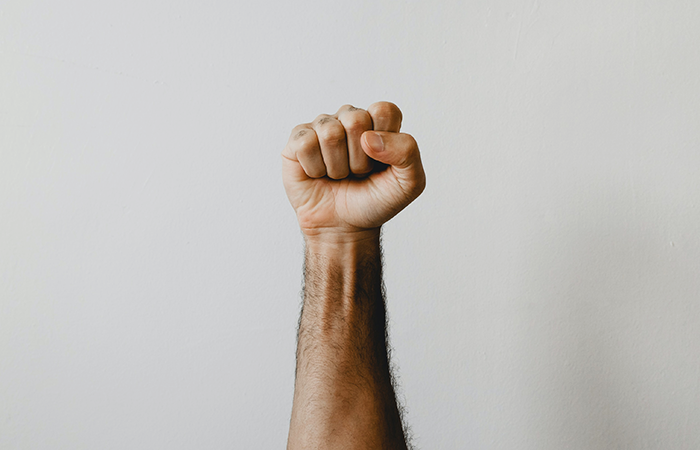 With this year seeing an explosion of online delivery how do we ensure that we are forming the best habits when it comes to body language, irrespective of the medium we are using?
This session has been designed to explore important steps to successful delivery for both presenters and presentations. Our ever-popular John Blake investigates handy tips for presenting while using your hands, face, posture, attire and movement to rock both webinars and face-to-face presentations.
Our physicality either adds to or detracts from the key messages of our presentations and John will use this session to walk you through tried and tested steps for success. Proven tips for facilitating to a camera, staging, framing, reading and will provide hints for you to help learners learn more positively online and maintain maximum engagement. You too will learn specific web-tips for body and language, using positive posture and mental movement, wearing attire with attitude and knowing exactly what to do with those hands and facial expressions.