Why Not Try a New Approach?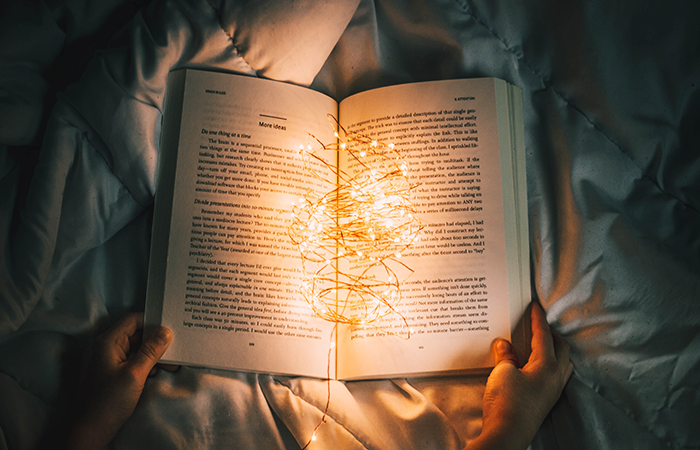 We all know that the Standards place a responsibility on trainers and assessors to maintain their industry subject matter expertise as well as their vocational capability.
In these ever-changing times, it is so important to consider and create new opportunities that involve us more directly with industry not just for quality assurance but to enrich our own learning. This in turn, enables us to impart valuable vocational expertise to our learners.
Of course, formal professional development contributes to this process, but involvement in industry forums, projects and communities of practice also provide rich opportunities for building currency.
Join Mick Gwyther for this must-see webinar to unpack the differences between industry and vocational competency. Improve your teaching and learning and initiate some new approaches by critically reflecting on your own practices and exploring innovative strategies to maintain and demonstrate your currency.