Job Keeper, Seeker, Trainer: Where are we at?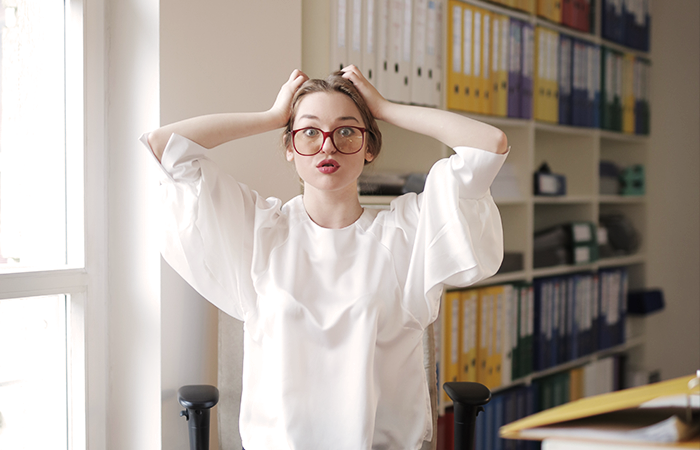 Job Trainer
The Morrison Government will invest $2 billion to give hundreds of thousands of Australians access to new skills by retraining and upskilling them into sectors with job opportunities, as the economy recovers from COVID-19.
The JobTrainer skills package will also guarantee support for thousands of apprentices in jobs across the country by subsidising their wages to keep them employed and their training secured.
Prime Minister, Scott Morrison said that the extra assistance would continue supporting hundreds of thousands of Australians who are without work, and offer businesses and their workers a lifeline to not only get through this crisis, but recover on the other side.
State Premiers Steven Marshall of South Australia and Peter Gutwein of Tasmania have welcomed this extension beyond the September timeframe.
Job Keeper
Whilst the Government continues to provide this financial support, Job Keeper recipients must prepare for a reduction in subsidised wage payments beyond 27 September 2020.
The new rates of pay will run between September 2020 and January of 2021 after which a further reduction will be applied.
Most businesses will have to re-qualify for JobKeeper by demonstrating a 30% loss in revenue, with the threshold 50% for major companies.
Around 3.5 million workers have received wage subsidies designed to keep employees linked to employers during the pandemic, however, Treasury estimates the number of JobKeeper recipients will fall to 1.4 million in the December quarter and to one million in the March 2021 quarter.
Access the Australian Government Treasury's Job Keeper Three-Month Review here.
Job Seeker
The Government will extend the payment period of the temporary Coronavirus Supplement for those on income support from 25 September 2020 to 31 December 2020 to continue to provide elevated assistance to both existing and new income support recipients while the economy is still in its early stages of recovery.
This extension also sees a gradual reintroduction of mutual obligation requirements for job seekers who will be expected to participate in appointments with providers, agree on a Job Plan, undertake a job search, and attend activities if it is safe to do so.
The coronavirus supplement for JobSeeker recipients will drop at the end of September. This drop reflects the gradually improving economic and labour market conditions and is designed to ensure there are appropriate incentives for all payment recipients to seek out employment or study opportunities.
The new $1 billion JobTrainer program will provide up to an additional 340,700 training places to help school leavers and job seekers access short and long courses to develop new skills in growth sectors and create a pathway to more qualifications. Courses will be free or low cost in areas of identified need, with the Federal Government providing $500 million with matched contributions from state and territory governments.
From 25 September 2020, the assets test and the Liquid Assets Waiting Period will be reintroduced and the JobSeeker Payment partner income test will increase.
The Government will also improve incentives to work by increasing the income free area for JobSeeker Payment and Youth Allowance (Other) and will simplify the taper rate. This will help recipients calculate the value of every dollar they earn without foregoing any JobSeeker payment or affecting their eligibility for the Coronavirus Supplement.
The expanded criteria for JobSeeker Payment and Youth Allowance (Other) will continue to provide payment access for permanent employees who are stood down or lose their employment, sole traders, and the self-employed until 31 December 2020.
Reduced waiting times will continue to be waived until 31 December 2020.
The future of the permanent JobSeeker rate expected to be revealed in the October 6 budget.
Further details are available at The Treasury.
Click here to see the Ministers' Media Centre release on the gradual return of mutual obligations.