2020 National VET PD Week - Bringing You That Little Bit Extra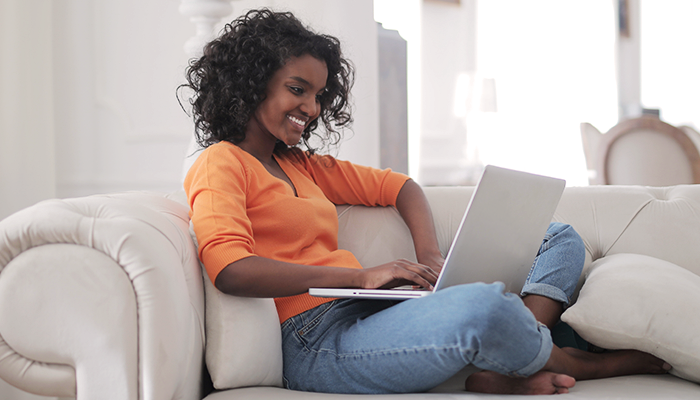 Returning this October, Velg Training is excited to announce the new look National VET PD Week!
This unique opportunity brings to you 5 VET experts, facilitating 5 highly-targeted professional development sessions over 5 days and covers a range of topics specifically designed for all VET Practitioners to upskill, extend knowledge and provide practical guidance relating to their role in the VET Sector.
Pulling our most highly-rated webinars together based on your feedback and most frequently asked questions, we have tailored the offering of these five sessions across one complete week just for you.
Each session will include 1 hour of content delivery PLUS an extra 30 minute 'let's talk about' component where your live questions, Questions on Notice and frequently asked questions will be addressed by our VET Experts.
And guess what!? There is no extra charge for the extra time and access to our experts as we offer each of the 5 sessions at our usual affordable price of $55 for members and $85 for non-members!
Download our 2020 NVPDW event flyer here!
Additionally, did you know that during this National VET PD Week we're also hosting our very first Virtual VET Expo? You didn't?
Well, you can attend this too, and completely for FREE!
Designed to facilitate the connection between our incredible Velg Training community and our unique exhibitors in an interactive way, the Virtual VET Expo provides the perfect platform to reach out to those in the sector who have explored proven solutions for you. In the same way that we provide access to exhibitors during our face to face conferences, we are now able to bring them all to you via virtual booths so that you may interact with them in real-time. And you can tap into some fantastic giveaways too!
Click the below links to register for these fantastic and unique events: