ITECA Membership Empowers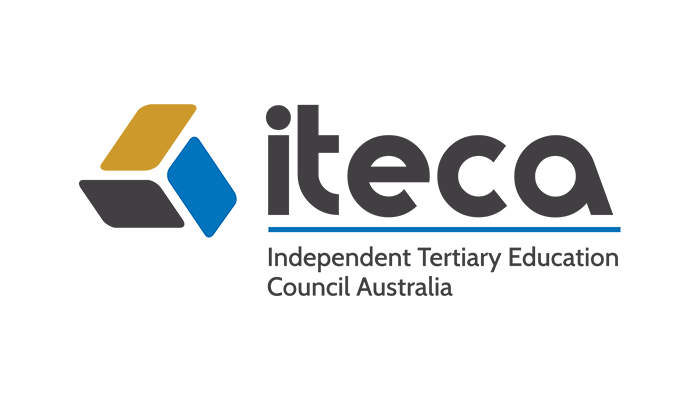 The Independent Tertiary Education Council Australia (ITECA) is the peak body representing independent providers in the higher education, vocational education training and skills sectors.
ITECA membership empowers you to have a voice to create positive change in the tertiary education sector.
It empowers your business through access to exclusive member-only industry data and growing your professional networks through valuable member-only events.
ITECA members are united, influential and informed, with direct access to government stakeholders and regulators who are making the decisions that affect your business.
The ITECA membership is made up of small family businesses through to large non-government universities.
The great thing is that, as part of ITECA:
independent tertiary education providers stand together to work towards common goals of leadership, professionalism and quality in the independent tertiary education sector
you have a competitive advantage through timely access to what's happening across the higher education, vocational education, training, and skills sectors
growing your organisation and progressing your career is a key benefit as you learn from others that face the same challenges and share your knowledge with colleagues.
If you've ever wanted to make a difference and be empowered to create change, there has never been a better time to get involved. ITECA Membership empowers you to work collaboratively with others who share your passion for making a difference.
There are a number of Membership Opportunities available
To find out more about ITECA Membership please email membership@iteca.edu.au or phone 1300 421 017 today!