The JEDI Identify a New Labour Force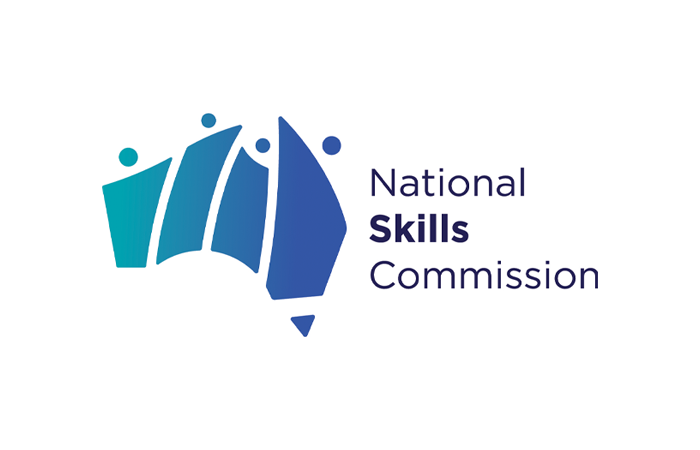 The National Skills Commission's (NSC) first report "A snapshot in time' released on 1 July 2020, provided an analysis of the Australian labour market and COVID-19. The NSC has and will continue to analyse the impact of COVID-19 to help identify where there is growth, what jobs are in demand and provide useful insights using the JEDI (Jobs and Educations Infrastructure project) data engine. JEDI uses a common language to link jobs to education and training, combines traditional and near real time data and uses data science techniques to identify transferable skills and how skills are changing in the labour market.
Using this data-driven approach to identify emerging occupations that could offer a new pathway for those wanting to re-skill or find new employment, the NSC has now released a list of 25 emerging occupations including jobs which have been emerging for some years and also some new roles that require new skills. The list also includes roles which have been increasingly valuable during the pandemic.
Interim National Skills Commissioner, Adam Boyton, stated that this data and analysis showed why it's important to think outside the box when it comes to planning Australia's workforce post COVID-19.
"Over the past decade Australia's labour market has undergone large-scale structural shifts as we see traditional roles morph into those that simply have not existed previously," said Mr Boyton. "This report helps us better understand those emerging occupations, and their skills needs, which will in turn help build the skilled, resilient and adaptable workforce needed both now, and into the future."
This news also has a timely arrival as we see Adult Learners Week 2020 kick off which runs from 1 - 8 September 2020. Minister for Employment, Skills, Small and Family Business, Senator, the Hon. Michaelia Cash, said "This is the 25th year Adult Learners Week has been celebrated in Australia and the theme 'Renew You' encourages people to take stock and look into new possibilities available through adult education".
You can view the original media releases, NSC report and the emerging occupations list via the links below: