Generation Change - It's a Remarkably Different Working World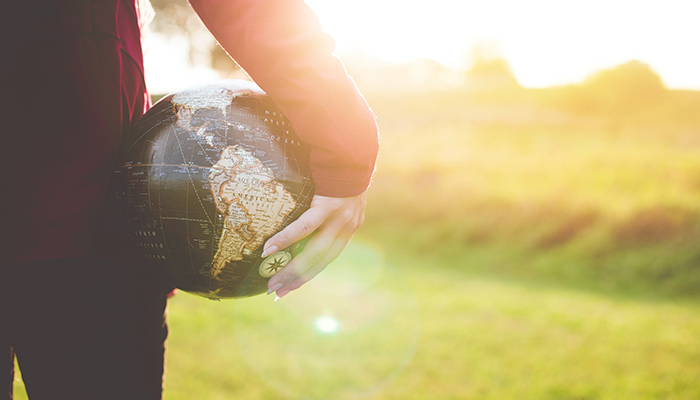 Data from the Logitudinal Surveys of Australia Youth (LSAY) is now available across three decades, offering a unique glimpse into how youth transitions in Australia have changed across a generation.
Simon Walker, Managing Director for the National Centre of Vocational Education Research (NCVER) said that the data paints a remarkable picture of how different the working world is for youth today when compared with previous generations. For instance, young people are finding it significantly harder to secure full-time work today than they were 10 years ago and are coming up against more and more barriers while looking for a job.
The latest data has been used to create Life at 25: then & now, a snapshot of how study, training and work have changed for Australians aged 25 in 2019 when compared with those of the same age in 2009.
Indeed, with the additional challenges presented by COVID-19, September labour force figures released this week by the ABS reflect the ongoing impacts that border closures and other restrictions have had on Australia's labour market activity.
The Government remains aware that the economic and labour market fallout from COVID-19 will continue for some time. Minister for Employment, Skills, Small and Family Business, Senator the Hon. Michaelia Cash, said that in order to help keep businesses in business and Australians in jobs, the Government has responded with hundreds of billions of dollars to support our economic recovery.
The Australian Bureau of Statistics (ABS) is one source of information that contributes towards the data collected for the Labour Market Information Portal used by the Department of Education, Skills and Employment (DESE) and the National Skills Commission (NSC) to help you better understand your local labour market. All feedback provided helps to present data in a way that is more accessible and easier to use and understand.
To that end you are invited to share your thoughts and complete the LMIP survey here.
To access employment updates easily the National Skills Commission has published a new Industry and Occupation quarterly employment update dashboard on the LMIP Tableau Public Channel. This interactive dashboard allows you to explore detailed trends for industry sectors and occupations from the ABS Labour Force Survey employment dataset.