Your Consumers Have Changed ....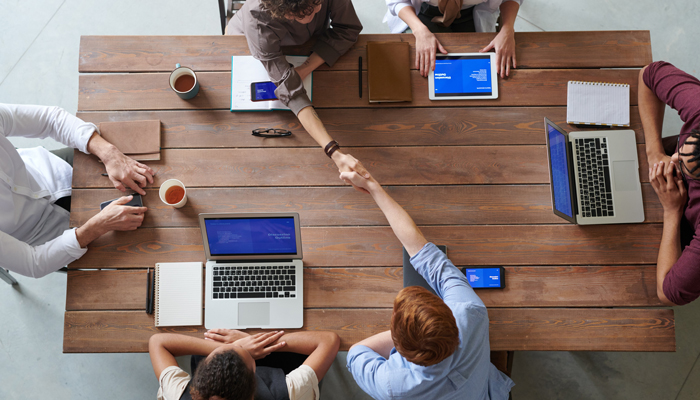 In this post-pandemic climate, consumer expectations are changing faster than digital disruption. Business owners must think differently to keep up with a shifting landscape and pivot their delivery and assessment methods more swiftly than ever before.
So what does the future look like for our consumers?
How can businesses keep up with this continually moving environment whilst still addressing the future needs of its customers?
"Consumers are changing rapidly both from a social and a demographic perspective. Exceptions are becoming norms. And these changes are producing exciting opportunities for you to not only connect with new customers but strengthen the connections you have with existing customers." Amanda Stevens
On 13 November 2020, Amanda will be presenting a webinar for us which outlines exactly what the horizon holds for consumer expectations, behaviour and motivations.
This session will cover:
the key consumer trends impacting behaviour
why striving for EPIC has never been more critical
a 12-point blueprint for building an EPIC brand
why expertise and thought leadership are more important than your product or service
the secrets of creating a brand positioning that captures the hearts and minds of your customers, and
how to create a culture of innovation and make decisions that are insights-driven.