A New Principles-Based Skills and Workforce Development Agreement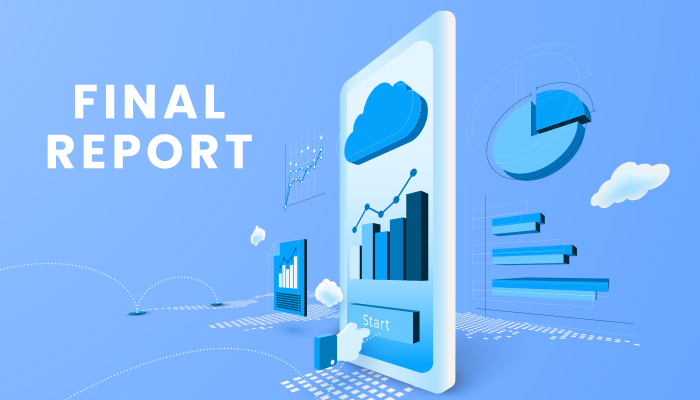 The release of the Productivity Commission's final report which reviews the current National Agreement on Skills and Workforce Development (NASWD) confirms that it is no longer fit for purpose and that a new round of reform for the Vocational Education and Training (VET) system is needed to deliver a more productive workforce for Australia.
Key messages from this report are that the NAWSD should be replaced with a new principles-based agreement and that there is manifest capacity for governments to get a better return from their investment in vocational education and training (VET).
"Governments have stepped back from some of the NASWD's policy aspirations. Targets have not been met and the performance framework has not held governments to account. " Commissioner Jonathan Coppel said. "The guiding principle for the review is to strengthen the focus of the VET system on meeting the needs of its users - students and employers.".
The report highlights a range of issues including the need for improved returns from public investment in VET, better matching of students and courses, support for those who lack essential language, literacy, numeracy and digital skills and the inclusion of short-term, focused training.
Minister for Employment, Skills, Small and Family Business, Senator the Hon. Michaelia Cash, said the Morrison Government has commenced negotiations with states and territories.
"This report shows that our world-class VET system can be improved with a more transparent and consistent funding model," Minister Cash said. "It's clear the NASWD is overdue for a replacement, but with a major overhaul we could achieve a better return on public investment."
Treasurer Josh Frydenberg said the VET system will help the Australian Government's Economic Recovery Plan to build back from the COVID-19 crisis.
"Our Government is investing a record $7 billion in the VET sector in 2020-21, which will play a critical role in supporting Australia's growth and prosperity," Treasurer Frydenberg said. "The investment in VET reform is an important component of the Government's JobMaker Plan, which will secure Australian jobs and keep businesses open."
Access further information about the Productivity Commission report via the links below: