Trainers and Assessors .... What is YOUR preference?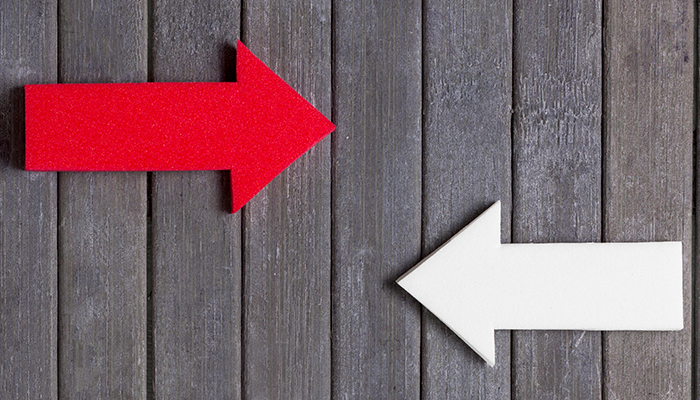 Whether you just love live webinars that enable you to listen directly to your presenter in real-time and potentially get to ask questions in person, or, if you prefer to settle down in the peace and quiet of your own home or office space, log in to a course and work through it at your own pace, the choice is yours!
But, seriously, don't blink or you'll miss these opportunities developed especially for trainers and assessors.
Let's take a look ....
Speed Training
Just like Speed Dating, Speed Training is based on the idea that focused, short, sharp information sessions facilitated by our VET Expert can 'bring you up to speed' all in one day!
Taking place on Friday 26 March 2021, our 2021 Speed Training: Competence and Currency Essentials event provides the opportunity for you to register for 4 x 45 min webinars, each being part of a 4-piece package, and gain some real insights about the obligations of an RTO (and Trainers and Assessors) when it comes to ensuring that they themselves can demonstrate the requirements of trainers and assessors.
This professional development is directly aimed at the requirements of Clauses 1.13 to 1.16 within the Standards for RTOs 2015.
Velg2Go Micro Learning
Perfect as an induction for Trainers and Assessors or as a refresher for seasoned professionals, this 90 min module: Establishing Effective Trainer and Assessor Practice will help you establish and confirm effective practice, both in and out of the training room.
This Velg2Go module of learning aims to increase an understanding of the holistic requirements of a trainer and assessor working for an RTO along with the perspective that trainers and assessors have of their role and the purpose behind the tasks that they perform. It also highlights how trainers and assessors can benefit from applying a proactive approach to the common expectations of the RTO(s) they work with and for.
This professional development highlights trainer and assessor requirements as they pertain to the Standards for RTOs 2015.
So, what is your PD thing? Maybe you love both! Certainly, both events do cover different aspects of an essential range of understanding for trainers and assessors so, the choice is yours!
To register for either event click on the Register here buttons below:
Speed Training - Register here
Velg2Go Micro Course - Register here