2021 VET CEO Conference: Presenter Spotlight - Marc Ratcliffe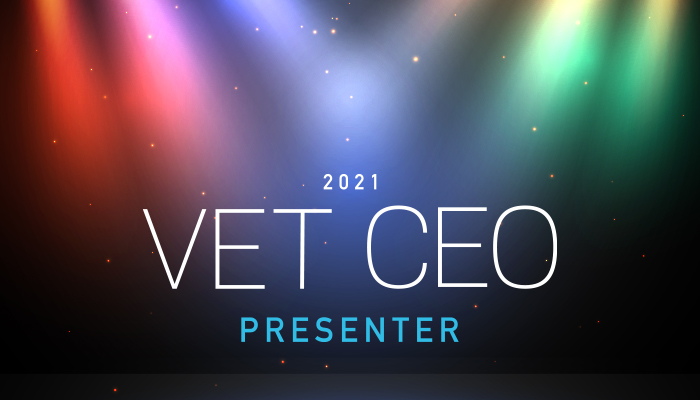 In the lead up to our 2021 VET CEO Conference, we want to throw the spotlight on the fantastic line up of speakers we have in store for you!
Feedback told us that one of the preferred program focuses at our Conference (designed for VET leaders and key decision-makers) needed to be:
Would love to hear from an actual CEO of an RTO

Issues impacting CEOs

More about how a CEO can work as a leader

The aspect of being a VET CEO - issues impacting

A mix of practical and visionary
Introducing Our First Presenter: Marc Ratcliffe:
Marc is the CEO and founder of MRWED Training and Assessment, a private RTO that specialises in Trainer Training and is a multi-award-winning trainer, author and education entrepreneur. Marc is a firm believer that learner involvement and fun are integral parts of student success and has presented at more than 50 conferences in a dozen countries across the world over the last ten years. He is known for using his "edu-trainment" style during presentations to ensure audience engagement and was awarded the "Best Training and Development Leadership" gong at the 2017 World Training and Development Congress.
About Marc's Session:
Are you confident your business is growing and evolving in 2021 and beyond? As a CEO of an RTO for 20 years, Marc knows and understands your pain points!
Join Marc Ratcliffe for his session titled Super 'CHARGE' your RTO and get a CEO's perspective. He will share with you what he has learned about taking "CHARGE": Culture, Hiring for attitude, Asking more questions, Relationships, Grow and Evolve. He will get you thinking about what your vision might look like in 2021 and beyond to ensure your business grows and evolves.
This year's VET CEO Conference is being offered as a Virtual Event so there is no need for you to make travel arrangements! Simply join us online for the opportunity to see Marc Ratcliffe this March!
Feel free to download a copy of the 2021 VET CEO Conference Program here.