VET Sector Skills Reform Consultation - What's the Latest News?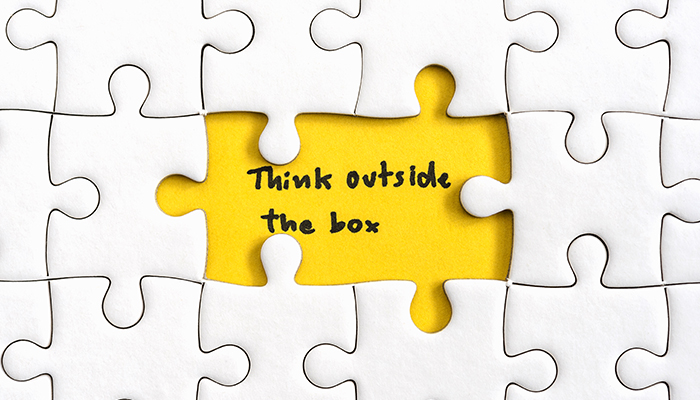 A series of online workshops have been released by the Department of Education, Skills and Employment to help you have your say on quality reforms in the vocational education and training (VET) sector.
These workshops are designed for anyone who wants to provide feedback in relation to RTO practices and factors that support high-quality training delivery.
The quality reforms workshops have been put in place to explore:
The features of high-quality training delivery and providers
The effectiveness of the current Standards for RTOs
How to support the VET workforce for high-quality delivery.
Running from 18 February to 3 March 2021, there is an opportunity for stakeholders to express their views via this consultation platform and contribute towards an understanding of how we can all support high-quality training delivery, beyond compliance, and foster a shared understanding of quality across the sector.
Due to a limited number of places available, these consultation workshops are now fully subscribed, however, there are still two events currently available for registration at the time of this eNews publication:
For further information about the Skills Reform Consultation you can find out more at www.skillsreform.gov.au.
Additionally, following on from the success of the Workforce of the Future events series in 2020, the Department of Education, Skills and Employment and the Skills Organisation Pilots are excited to present a new livestreamed event for 2021.
During this event you can join industry experts from the Skills Organisation Pilots as they explore what employers want out of the national Vocational Education and Training (VET) System and consider questions such as:
What do Australia's employers need to access a highly skilled workforce?
How can the VET system be improved to better meet the needs of Australian employers?
What role should employers play in strengthening the national VET system?
This FREE livestreamed event is open to the public and will be presented on Friday 26 February 2021 from 12.30pm to 1.30pm (AEDT).
Click here for further information and to register for this event.