Australian Apprenticeships Partnership Program Launches This Week!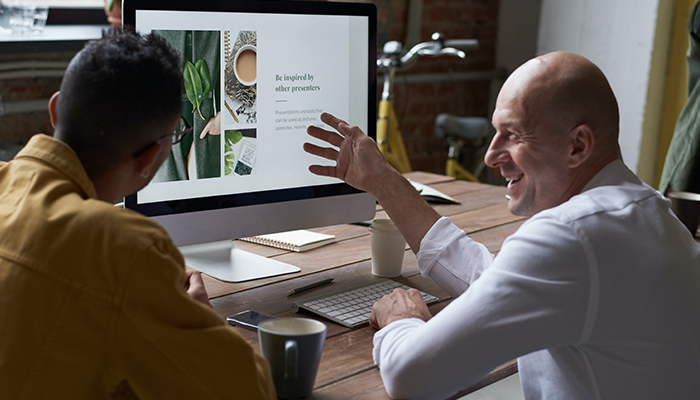 The Australian Apprenticeship and Traineeship Information Service (AATIS) is securing their relationships in the Apprenticeship and Traineeship sector with this week's launch of their Partnership Program.
The program, which is designed to enable AATIS to improve connectivity with their stakeholders, will bring together the many functions in this sector and provide them with priority access to our resources and services.
"We are very excited for our partners to leverage our reach and exposure to share their message, including via the Australian Apprenticeships Pathways website, MyGain channels, Pre-apprenticeship Finder, and information services," Dr Peta Skujins, AATIS Director said.
The AATIS Partnership Program is open to all organisations and individuals working in the Australian Apprenticeship sector, and is free for all applicants. Currently there is a cap on two representatives per organisation.
Some key benefits of becoming an AATIS partner include a custom starter pack (if selected during registration), exclusive access to partner events, exclusive access to the partners virtual networking hub, pre-release access to new resources and media releases, collaborative opportunities for research, webinars, and projects and much more.
To join, participants can register their interest by completing the AATIS Partners Program registration form and nominating the individuals who will participate on behalf of the organisation.
Nominated representatives will receive an invitation to participate in the virtual networking hub, which will help connect individuals from across the Australian Apprenticeships community.
"We are really hoping to have a small and engaged group of participants who are able to reach out to one another for any support, queries, and project discussions," Dr Skujins said.
For more information, or to join the AATIS Partnership Program, you can visit the AAPathways website here.