2021 VET CEO Conference: Presenter Spotlight – Ed Mallet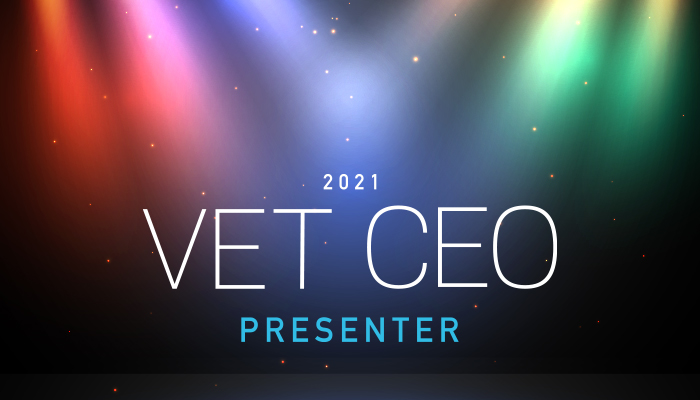 In the lead up to our 2021 VET CEO Conference, we want to throw the spotlight on the fantastic line up of speakers we have in store for you!
Feedback told us that one of the preferred program focuses at our Conference (designed for VET leaders and key decision-makers) needed to be:
Managing, coaching, mentoring employees

Motivating our team

Dealing with conflict and difficult staff
Introducing Our Presenter: Edward Mallet

Ed Mallett is the Managing Director of Employsure, a specialist workplace relations consultancy based in Australia and New Zealand. Ed is a former employment relations barrister who moved to Australia from the UK in 2010. Frustrated by an antiquated legal model that charged high legal fees to confused and emotional clients, he arrived in Australia intent on starting something new.
Ed founded Employsure in 2011, which has since become the largest provider of employment relations and workplace health and safety services in Australia. Employsure services more than 24,000 clients nationally, offering 24/7 workplace relations advice, along with employee documentation, on-site compliance and WHS checks and legal representation.
About Ed's Session:
Want to improve your management strategies in 2021? Let's take a look at some key principles and essentials that enable you to manage your business and its employees into 2021 and beyond.
Join Ed Mallet for this session where he will look at how the impacts of COVID-19 have changed the world and how you can adapt to this new world of working, to new obligations, and to the challenges and opportunities that face business owners today.
This year's VET CEO Conference is being offered as a Virtual Event so there is no need for you to make travel arrangements! Simply join us online for the opportunity to see Ed Mallet this March!
Feel free to download a copy of the 2021 VET CEO Conference Program here.