Maximising Long-Term Benefits for International Students - Have Your Say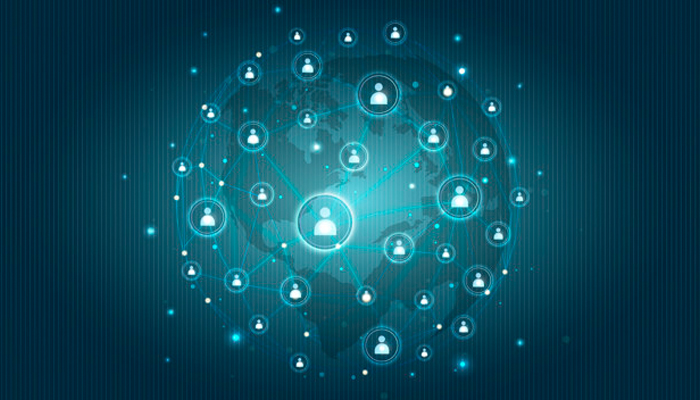 International education is a vital part of Australian society. It brings many economic, cultural and social benefits to our people and businesses. It creates links and life-long connections with communities and partners across the world.
The Department of Education, Skills and Employment (the Department) is developing a new Australian Strategy for International Education 2021-2030 (the Strategy) to:
respond to the changing environment

guide the recovery of the sector

outline our goals and approach to international education over the next 10 years

equip the sector's innovation and responsiveness

respond to emerging opportunities, including changes in student demands

maintain our position as an effective and trusted partner in international education
Minister for Education and Youth, the Hon. Alan Tudge, recently launched consultations for the Australian Strategy for International Education 2021-2030, which will set the sector on a path to long-term success and guide its recovery from COVID-19.
"International students are important for Australian universities, our diplomacy, our economy and our community," Minister Tudge said. "We want international students back in Australia as soon as the COVID-19 situation allows, but the disruption of COVID provides an opportunity to look at the sector and ensure it is working for students and for Australia in the long-term."
"I want to see greater diversity in the sector, to improve the learning experience for local and international students and increase resilience to global changes in demand." Minister Tudge continued. "We should also better target international enrolments towards our nation's future skills needs, to grow Australian businesses, create more local jobs and add to our economic recovery."
The Department are inviting feedback and collaboration from the entire sector and community to help develop the Strategy. To get involved you can:
respond to the Consultation Paper on the Strategy
send your feedback using the submission form by 11.59pm AEST, 12 May 2021.
take part in public webinars held in April 2021 - select from the list below: