2020 Apprentices and Trainees September Quarter Data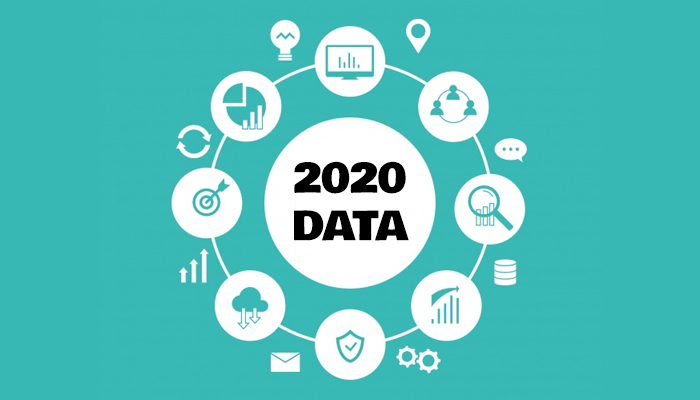 The National Centre for Vocational Education Research has provided a snapshot of apprenticeships and traineeships across Australia which presents statistics on commencements, completions, cancellations and withdrawals and those currently in training.
Apprentices and trainees 2020 – September quarter provides a national picture of apprenticeship and traineeship activity, including both quarterly and annual figures that can be broken down by state and territory.
Note: The COVID-19 pandemic in Australia has created uncertain times for individuals, businesses and governments, which have affected apprentice and trainee numbers in 2020.
Highlights show us the following information:
Total commencements decreased 23.0% to 26 585
Total completions decreased 17.2% to 16 845
Cancellations and withdrawals decreased 21.4% to 16 990
Total number of apprentices and trainees in-training as at 30 September 2020 was 264 425, down 4.2%.
Note: These numbers are prior to the introduction of the Australian Government's Boosting Apprenticeship Commencements wage subsidy in October 2020.
NCVER's Managing Director, Simon Walker said that both apprentice and trainee commencements and completions were down considerably on those of the last several September quarters but that there is some positive news with the number of students completing an apprenticeship or traineeship in the Government sector. These numbers show an increase of 27.5% from the September quarter of 2019.
The full report can be accessed here.